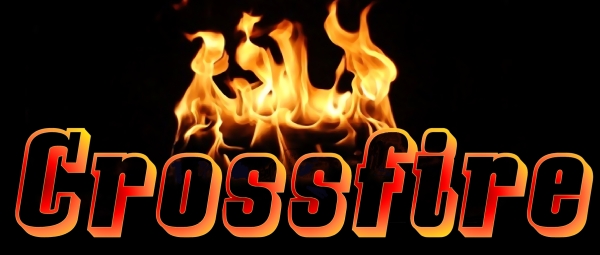 Congratulations to Red Hot Runt for becoming the ATFA Dog of the Year for 2019 - 2020 Season and Todd Coles for becoming ATFA Breeder of the year for 2019 - 2020. Pictured left to right Loren Slatton, Marty Brown (Red Hot Runt) Henry Melton, Todd Coles (Coles Moon Pie).
November 21, 2020


​

2020/2021 ATFA Whitwell Regional Results


Crossfire Tebow Won the A.M

. Hunt with 800 plus pts.

​​​
We would like to Congratulate Mike Powell and Reedy Creek Thunder on becoming ATFA Squirrel Champion with his First place win at the 2021 Whitwell Regionals.
Crossfire Scooter and Dusty
2nd Place at the 2021
​ATFA Whitwell Regionals ​
Crossfire Bonnie and Mark
4th Place at the 2021
ATFA Whitwell Regionals​​
Marty with Sand Mtn Timber
​ 1st Place at the 2021
ATFA Whitwell Regionals​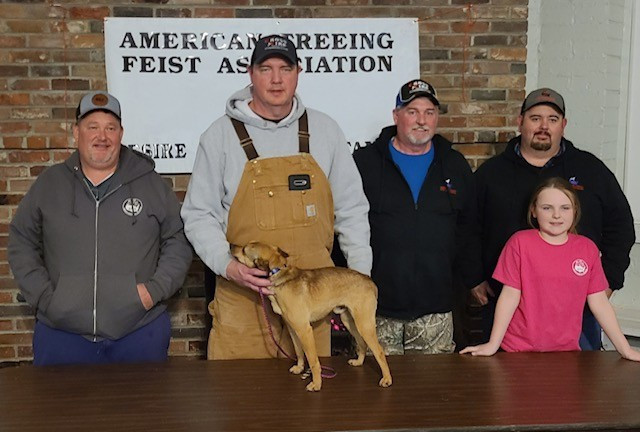 Crossfire Scooter became ATFA Dog of Year on March 12, 2022