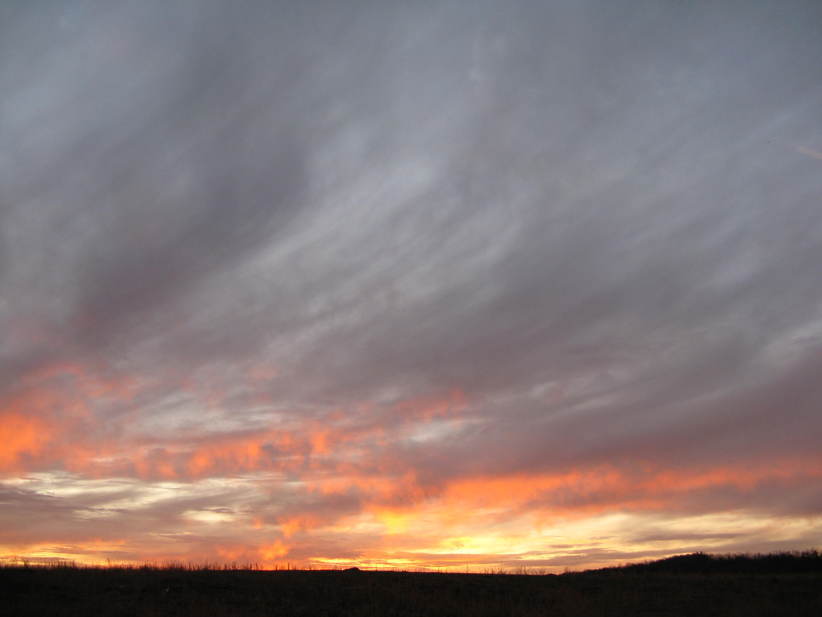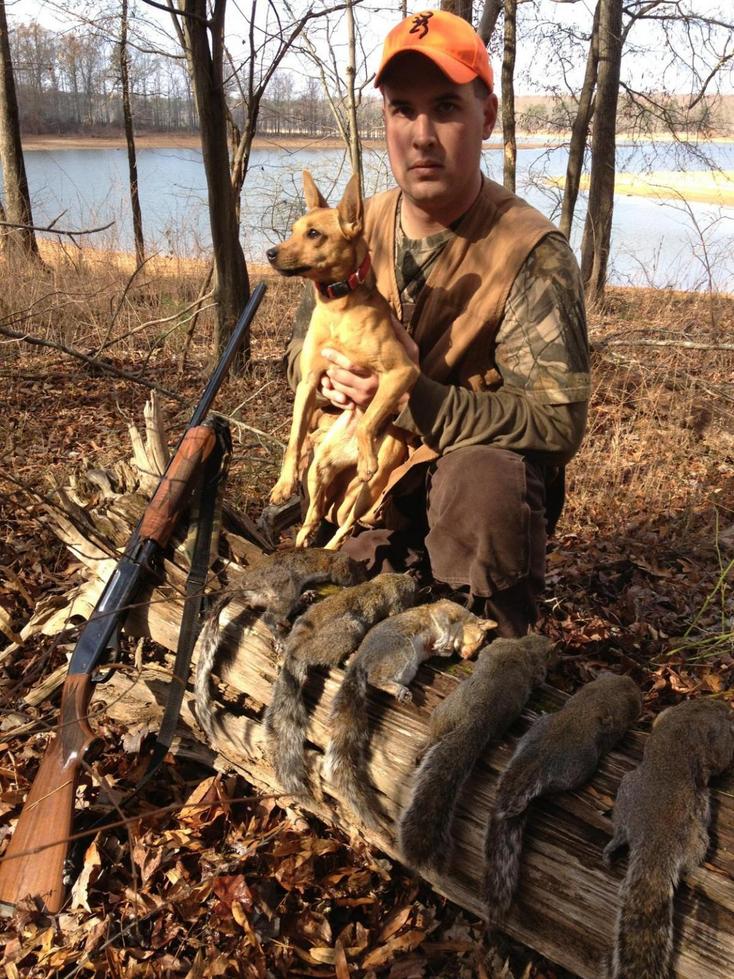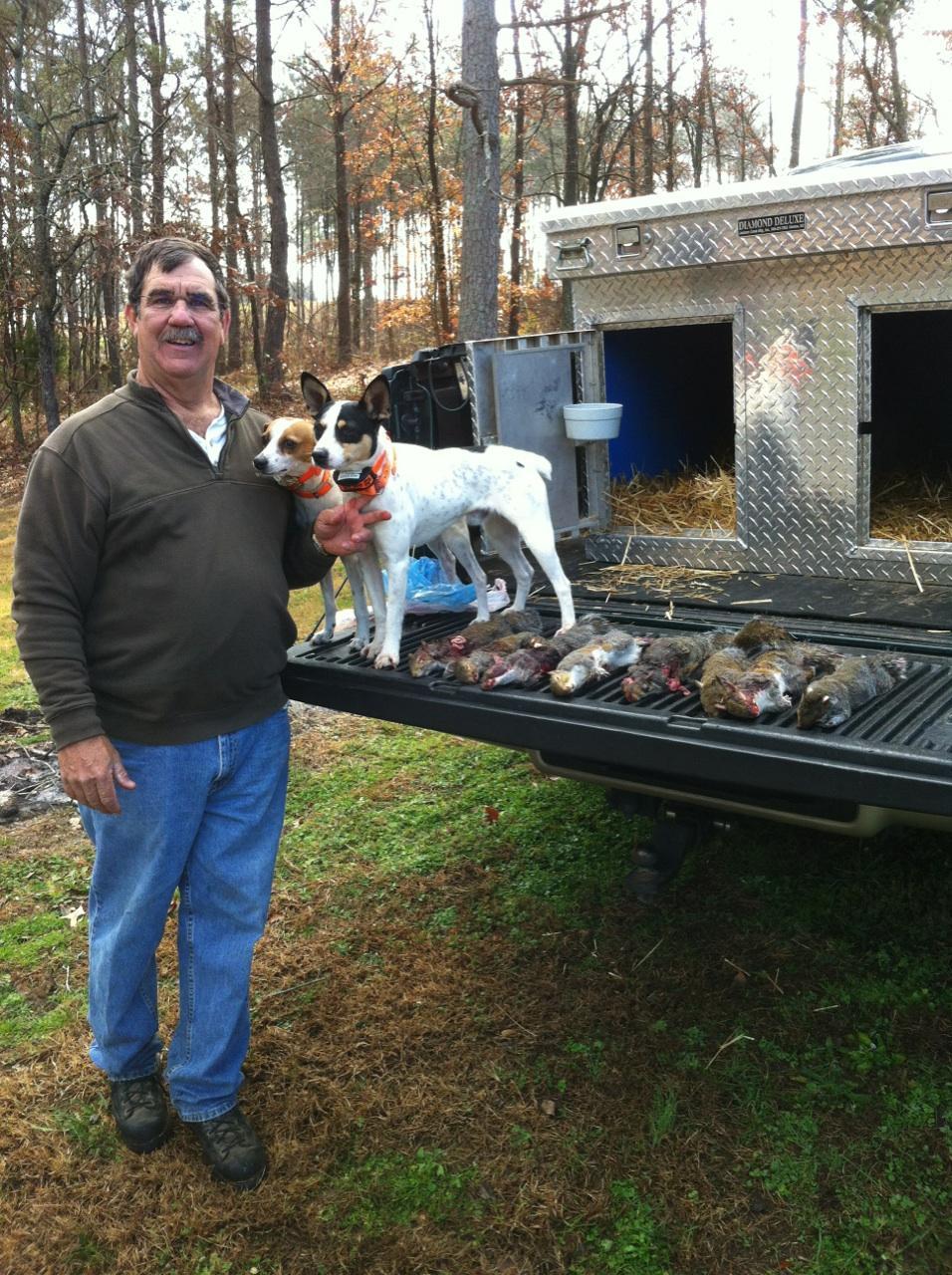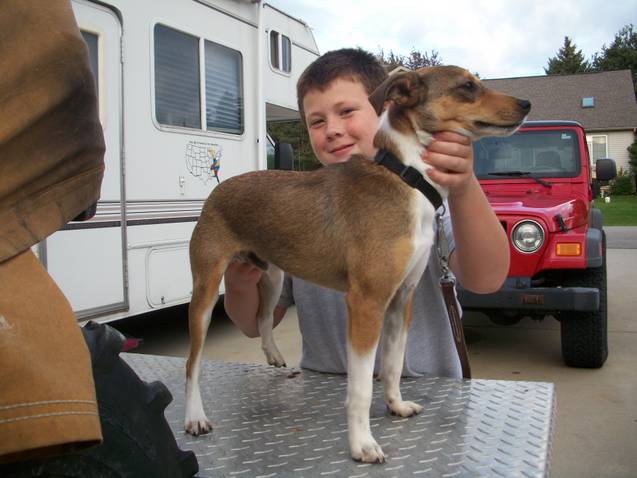 Maxx Starr with Whit out of Max & Dixie cross
Gray Faulkner with one out of the Max X Candy cross.
Hall'sLittle River Cowboy X Crossfire Candy Cane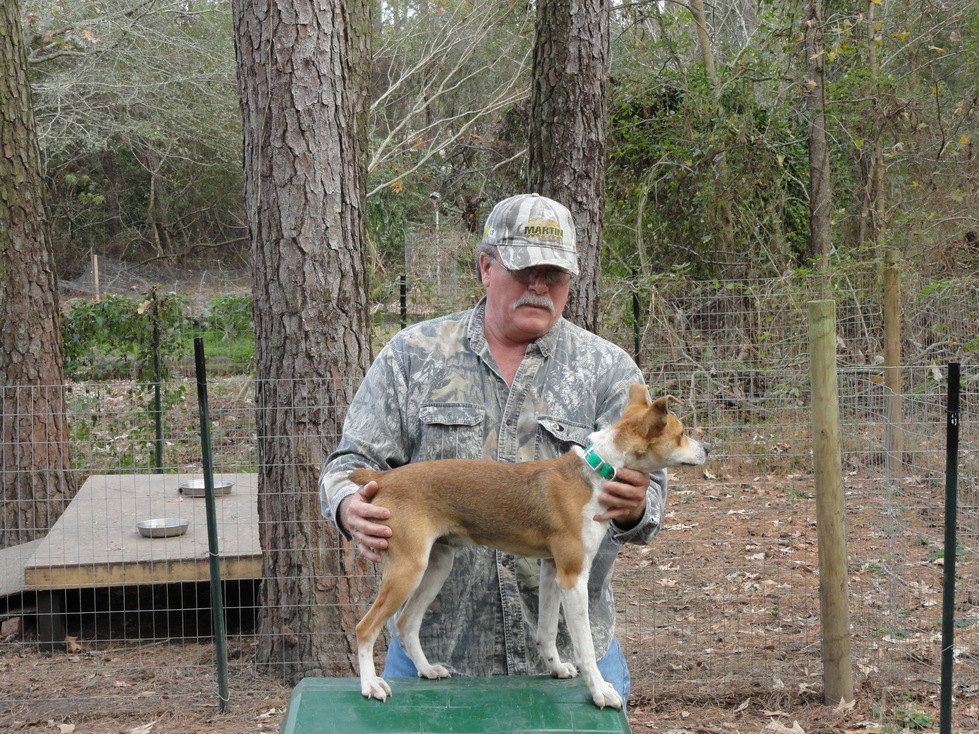 Kenny Baggett's Turbo, he is out of the Max & Dixie Cross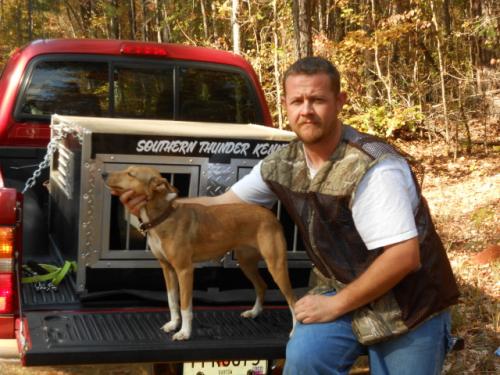 Jon Sutton with Checkers
Max X Candy
UKC hunt at Murry County Georgia. In the AM hunt she got a 3rd place win. At the bench show she took home best of show. Thanks to all my friends at crossfire. Jon Sutton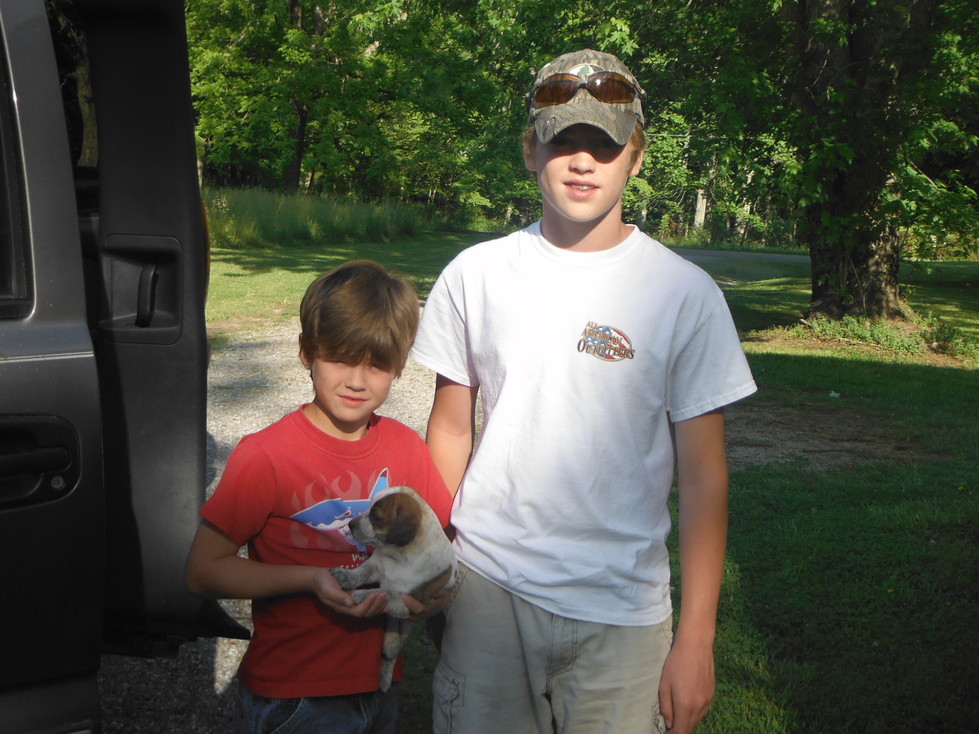 Feedback It lets us know we are on the right track

.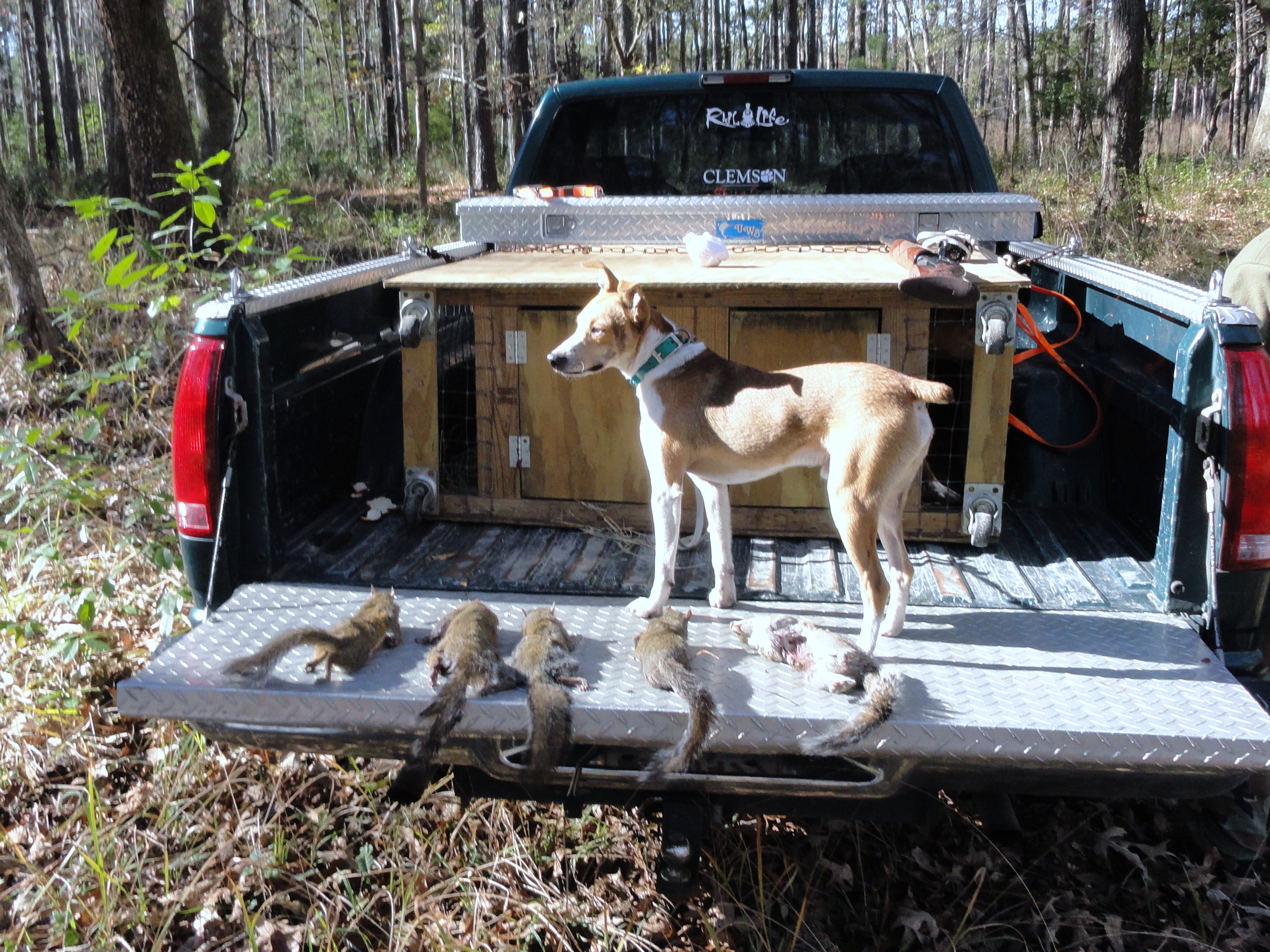 Randy McKenzie Sr with his dog Spider. Spider is out of the Crossfire Muzzy X Crossfire Tuffy Litter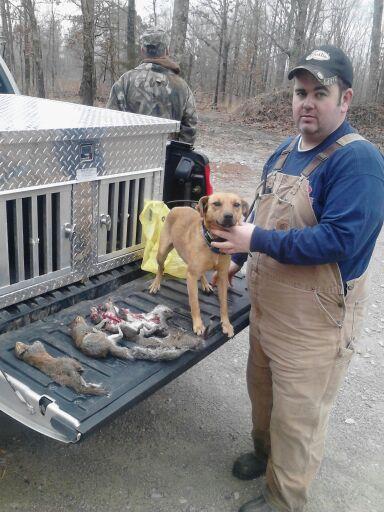 Loren Slatton with his pup out of
Crossfire Muzzy & Crossfire Miss Molly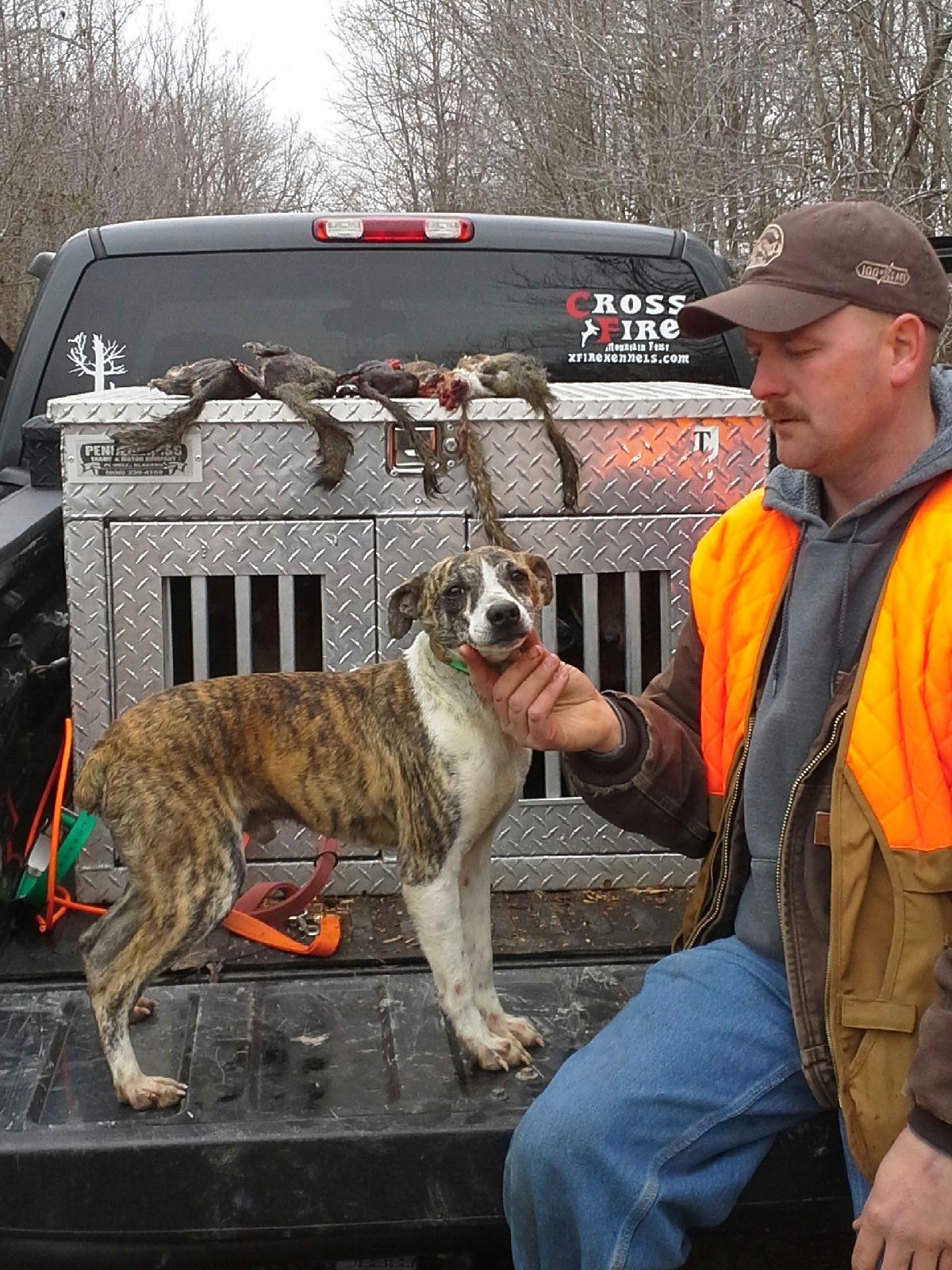 Dusty Hill with Twister out of
Crossfire Muzzy X Crossfire Tuffy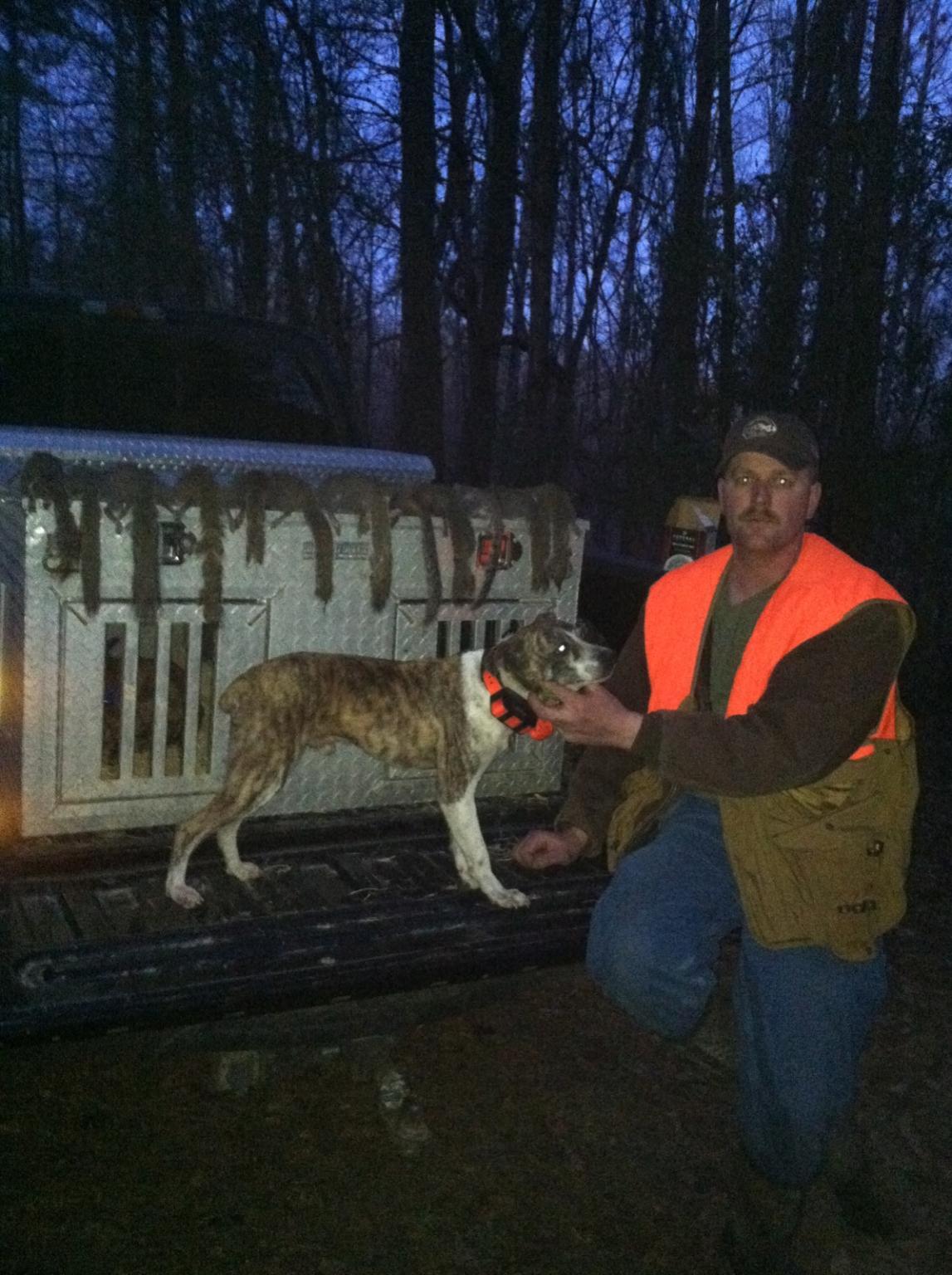 Twister and Dusty Hill with a very nice Tailgate.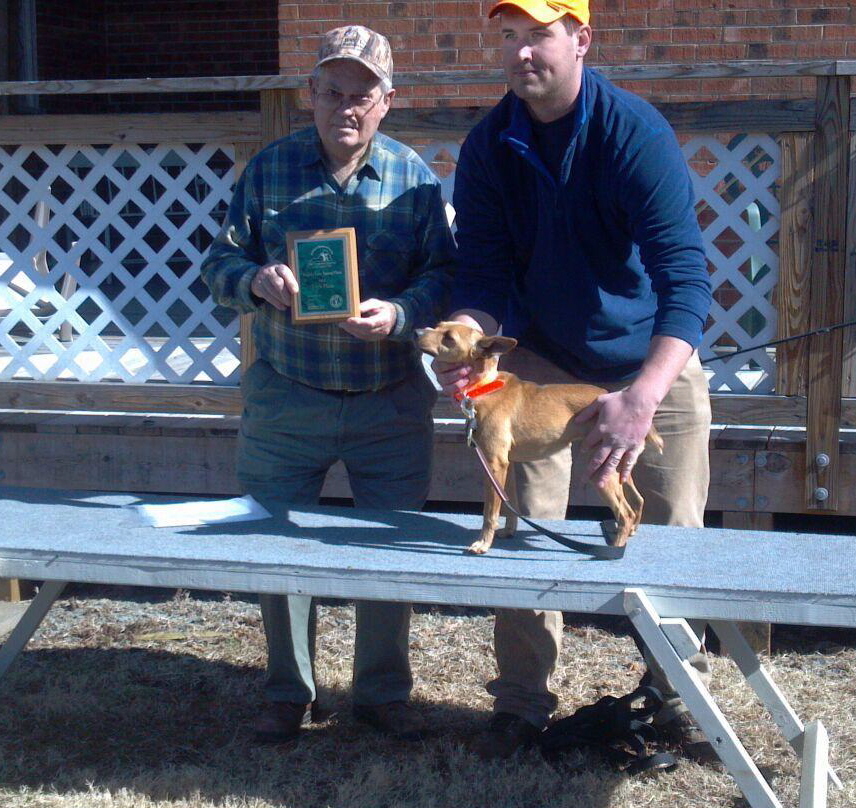 Congratulations Gray for your 5th place finish in the WTDA hunt held in SC.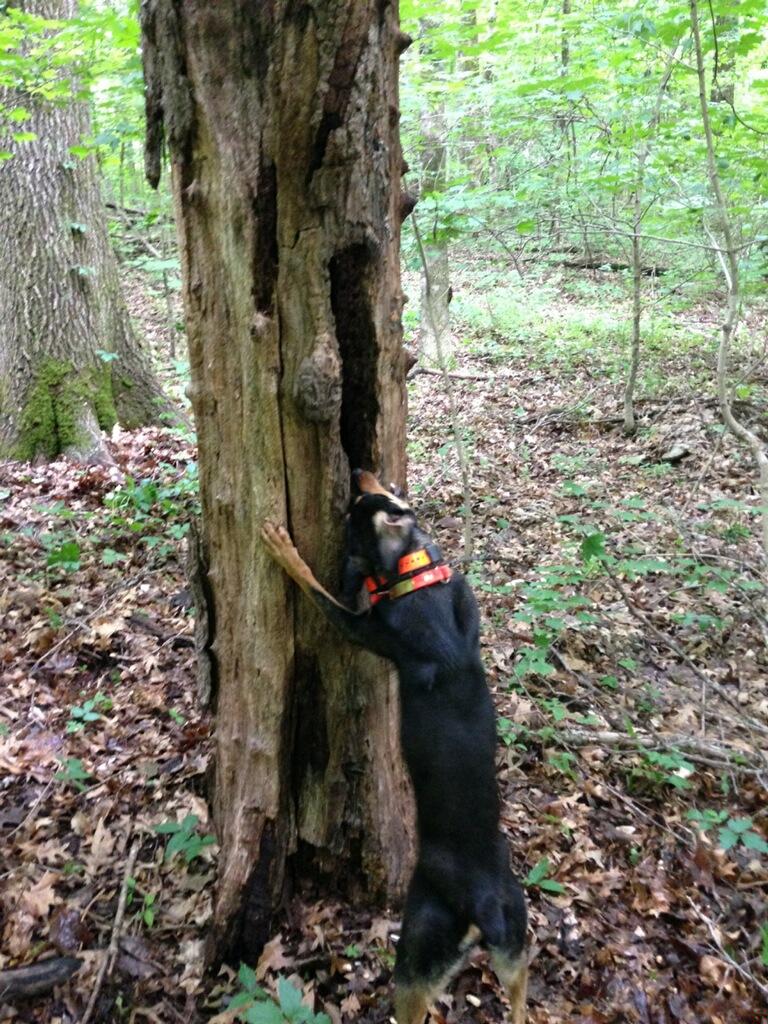 Ron Hamby shared this one with us. This is Buster on a coon.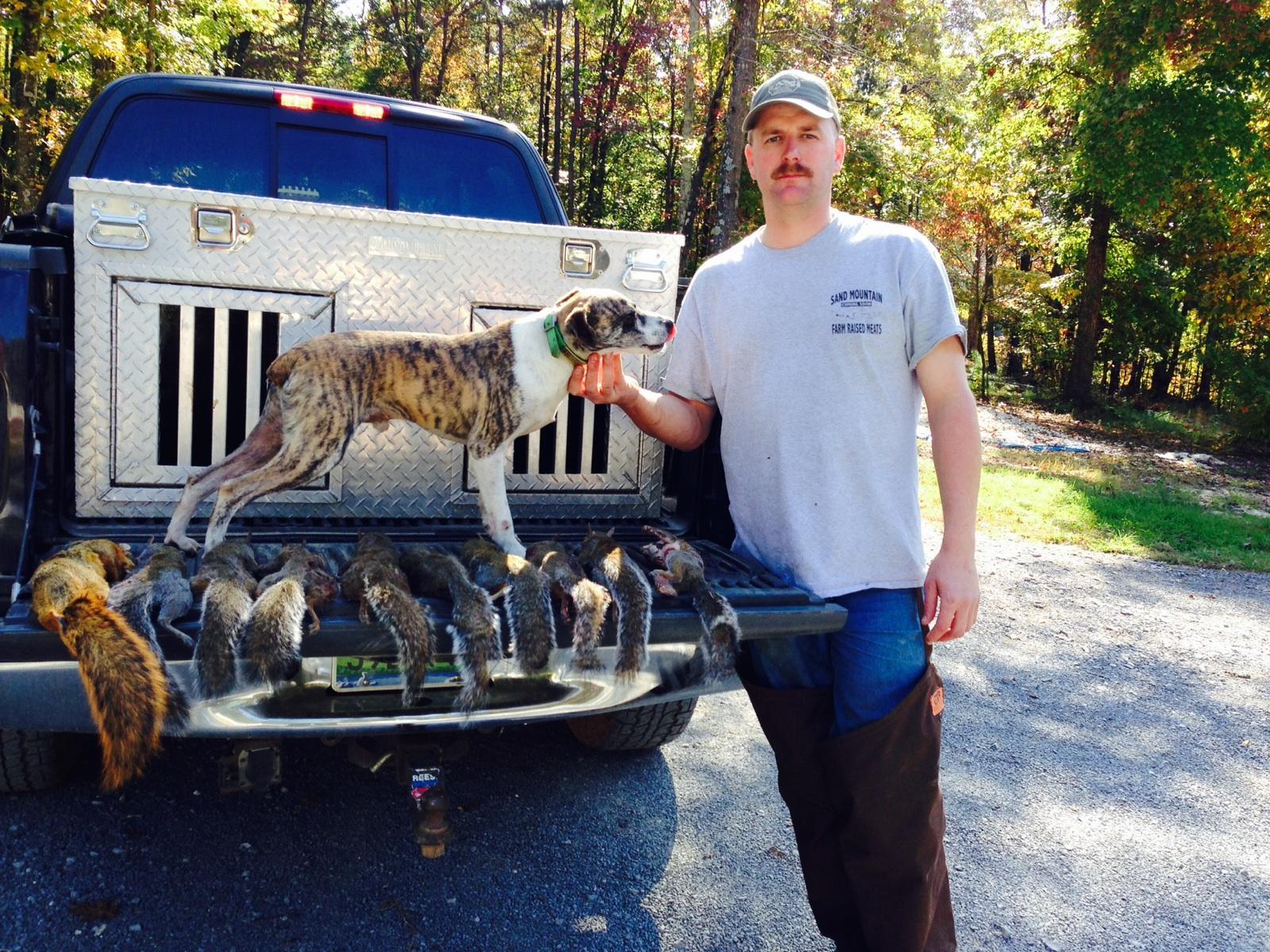 Twister & Dusty with another fine Tailgate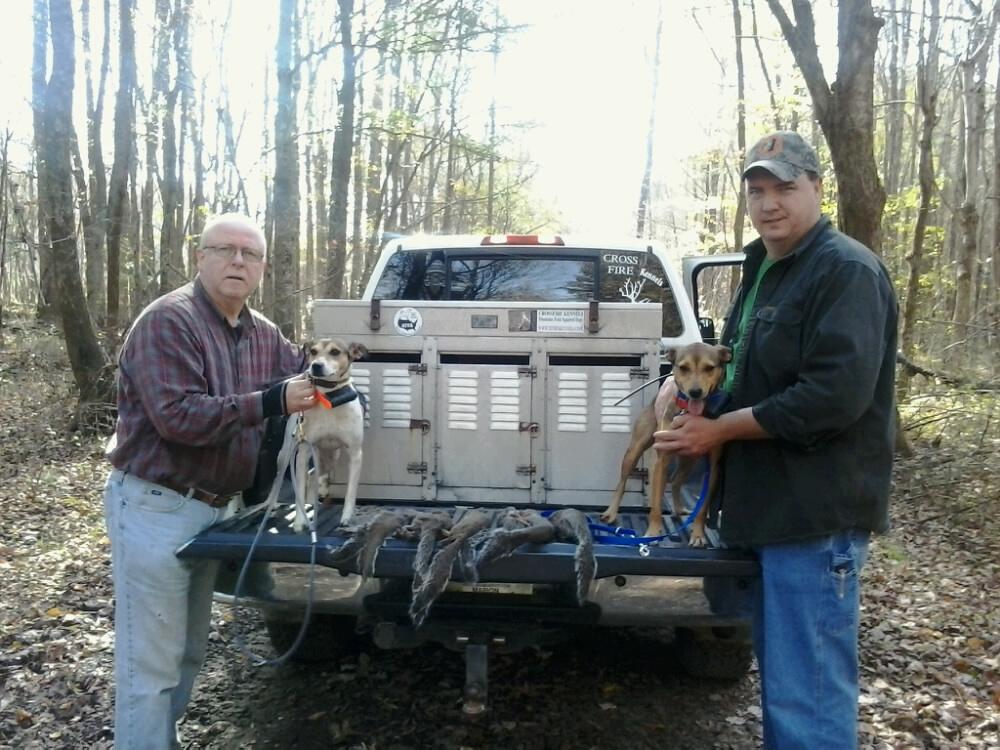 Jon Mansfield & Sadie with Marty & Bullet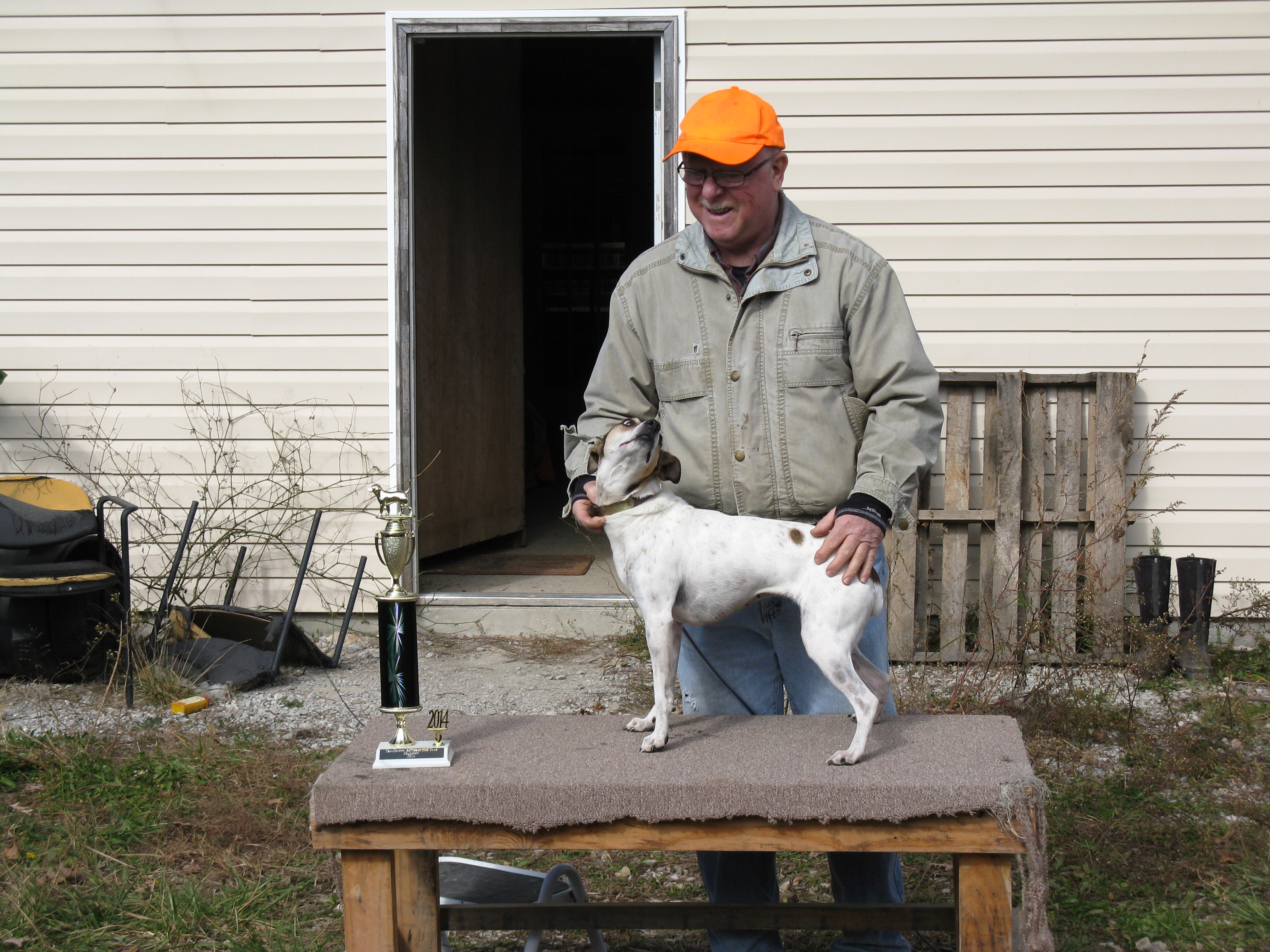 on Right
​Sadie's 1st NKC Hunt
2nd Place​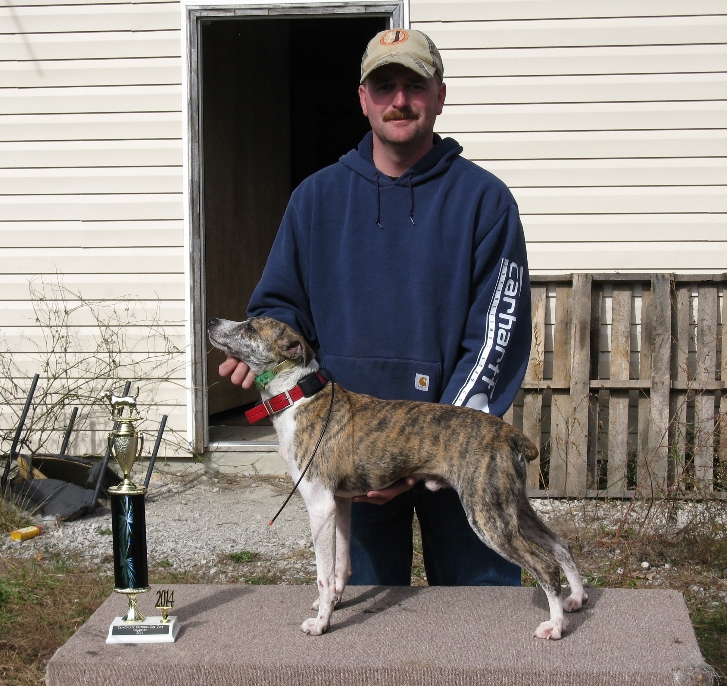 Congratulations
Twister on
1st NKC Win
1,250 plus points​​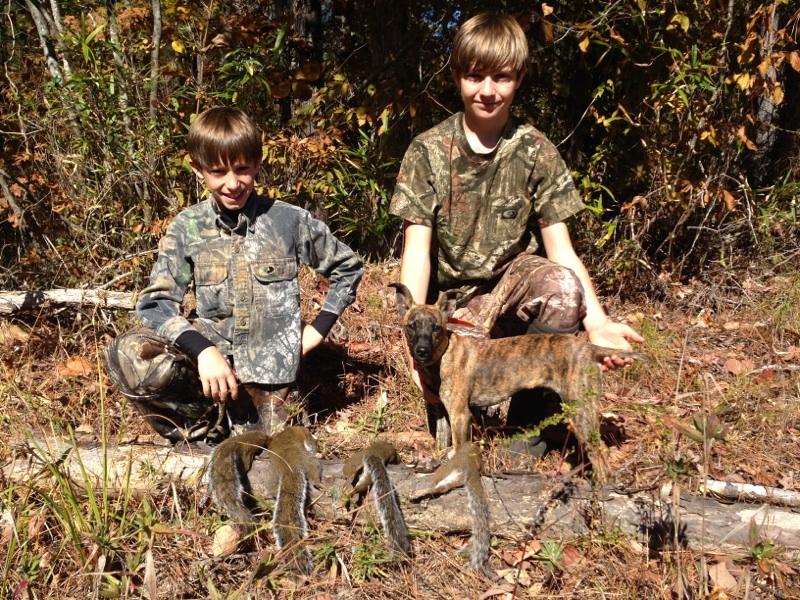 Noah & Tyler Smith with Hank


Roy X Taffy​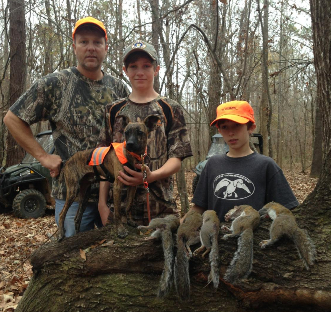 Congratulations to Hank
​100 squirrels @ 8 months old
​Donnie, Tyler and Noah Smith with Hank
Roy X Taffy​
Max & Whit with a nice tailgate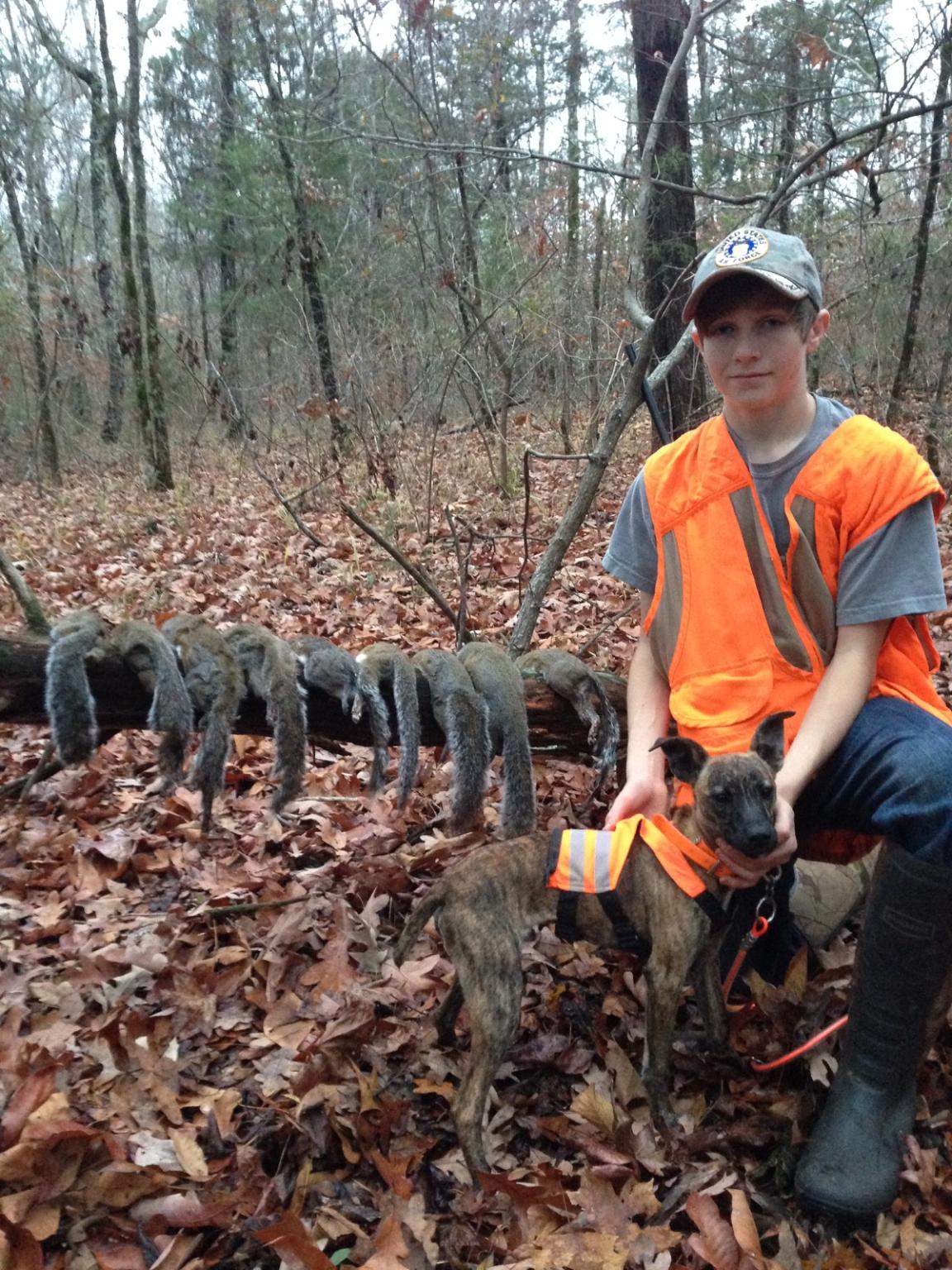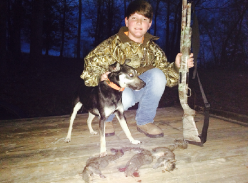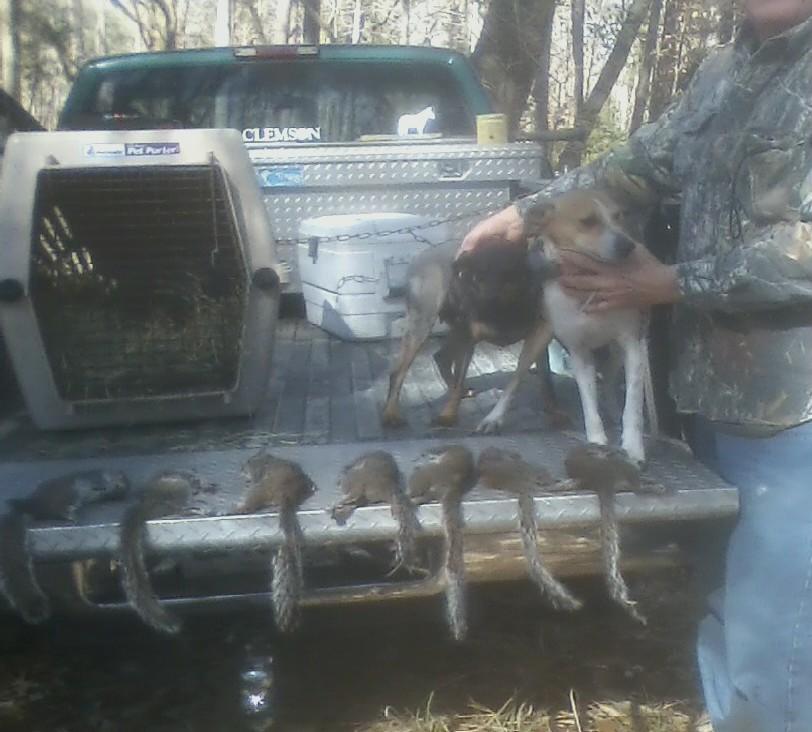 Randy McKenzie with his dogs Spider & Cricket
Blake Hill with Boots

Max X Candy​​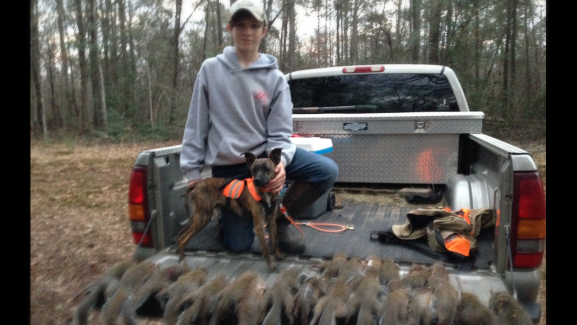 Tyler & Hank ending the season on a high note. This brings Hank's total to 189 for the season @ 9 months old.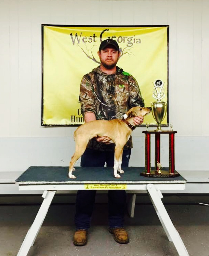 Congratulations to Jon and Checkers on a
2nd Place finish in the Georgia State Hunt.
They tied for 1st and got beat by a coin toss.​​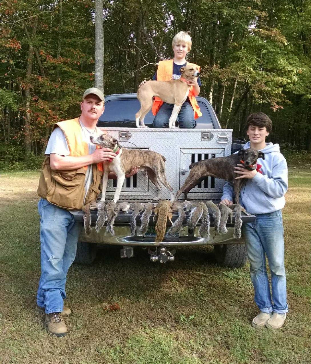 Dusty & Twister - Blake & Boots - Austin & Molly
WITH
​AWESOME FEEDBACK​
​
​
Tyler & Noah Smith with Hank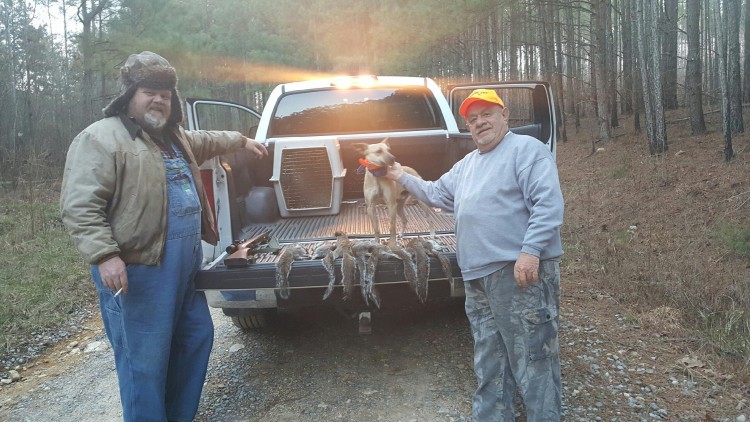 Scott & Reggie Sprayberry With Jackson












​​​​​​​​​​​​​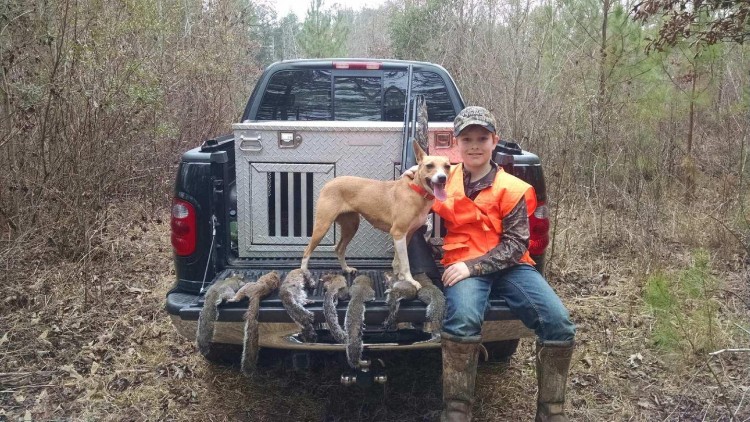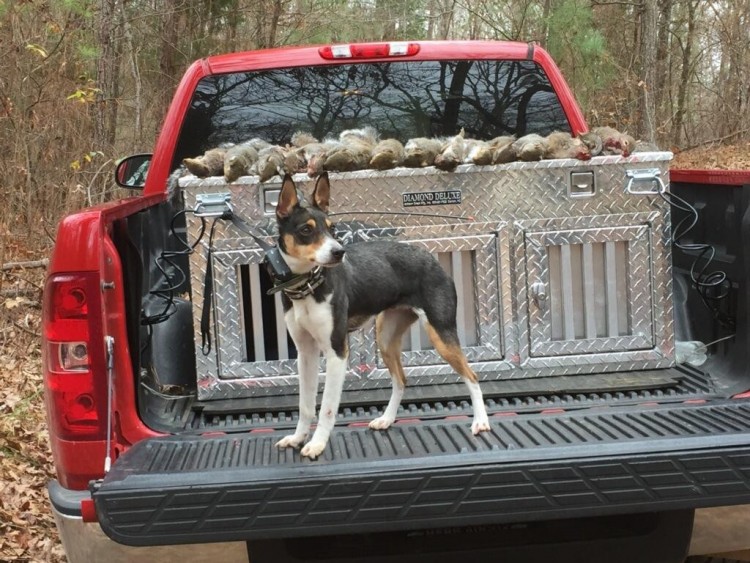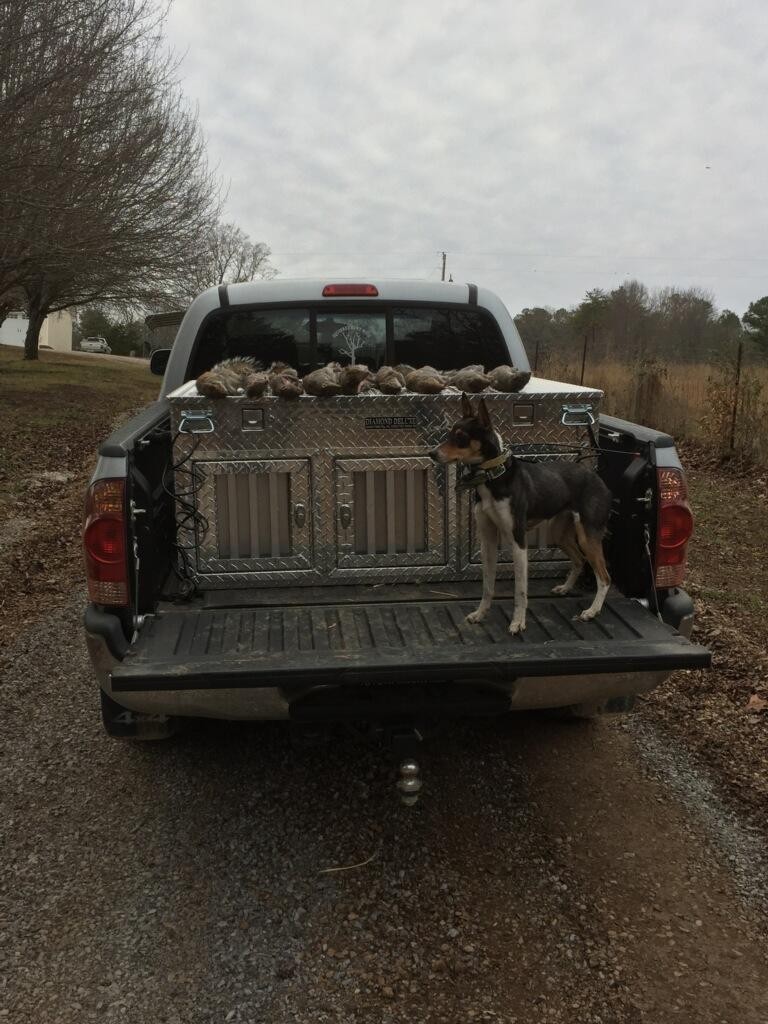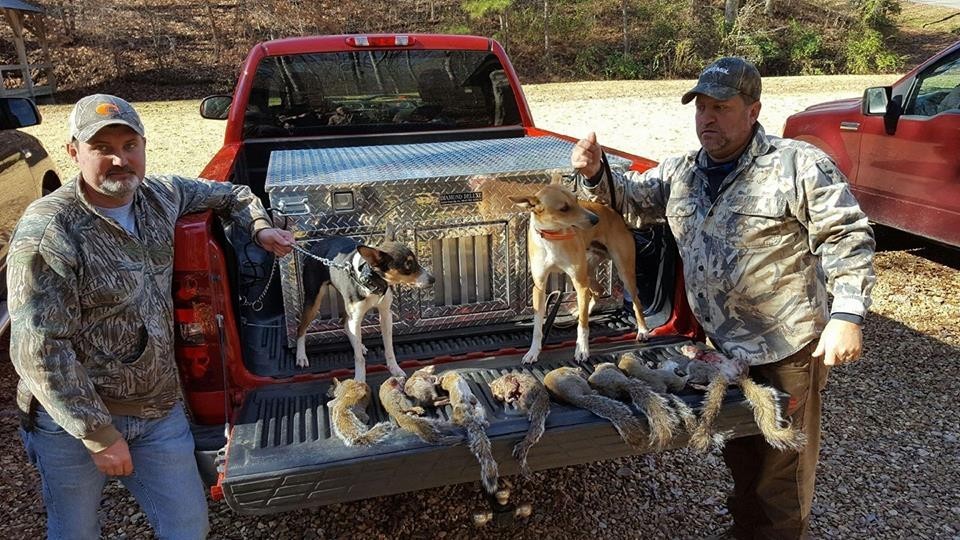 This Stacy Beckler's Dog Jack out of Crossfire Clyde - Stacy and Carl are pictured below with Jack and Knox (littermates)