Taffy & Roy and Mark on the tailgate after a hunt on AEDC.
Carl's nephew Westin with Preacher
Carl with Sugar and Bill Griffith with Atom's Shadow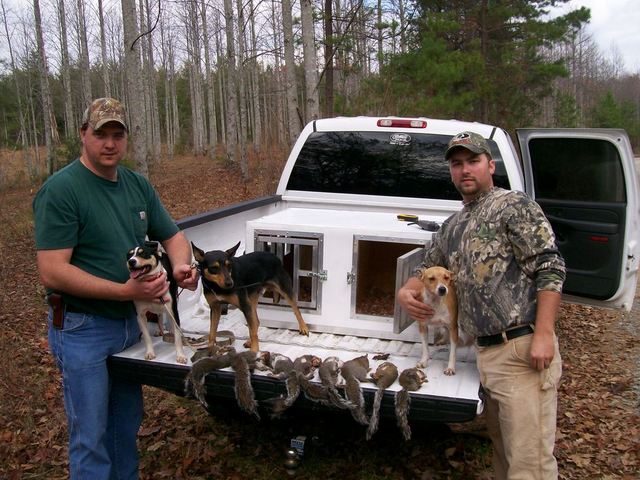 Marty & Josh Weeks with Dixie, Max & Candy on Prentice Cooper WMA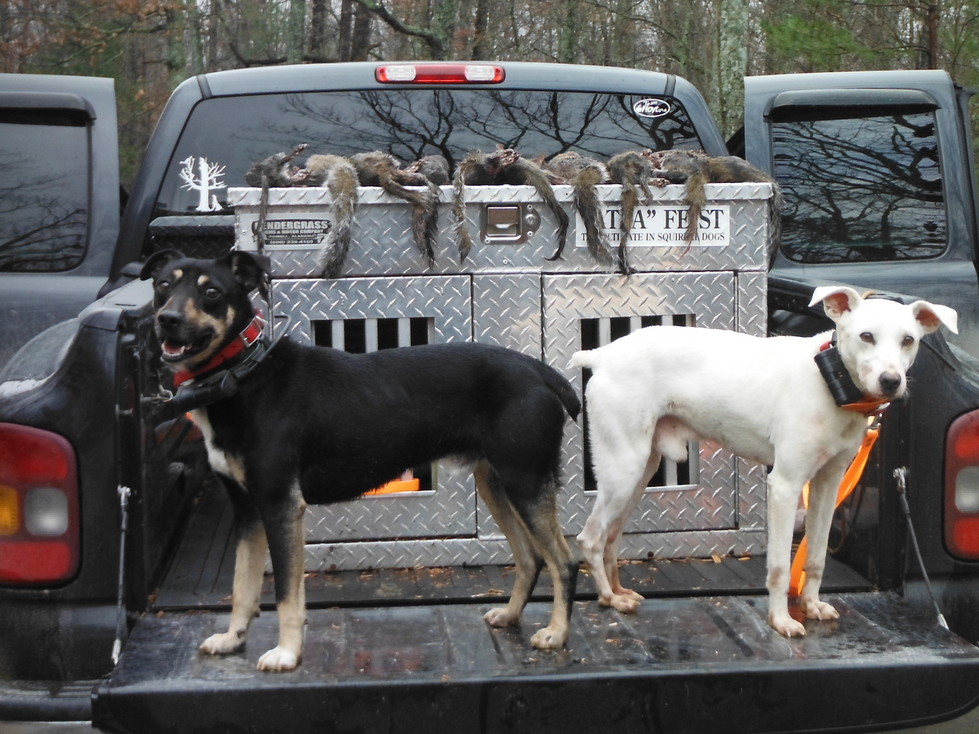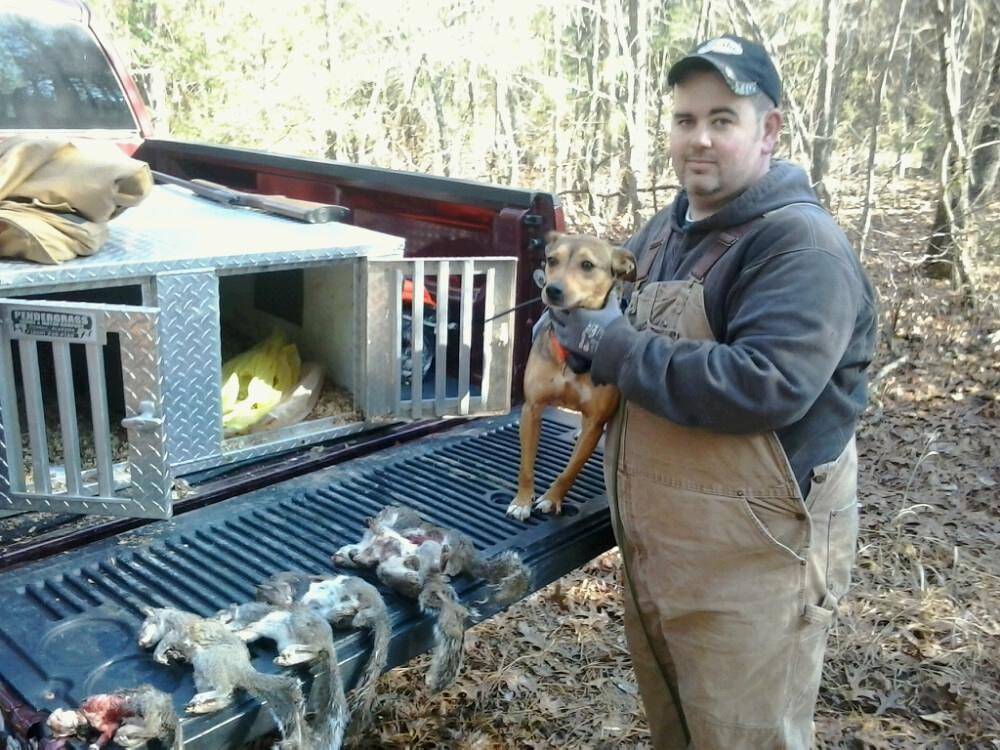 Loren Slatton pictured on the Tail gate after a hunt with Marty & Bullet..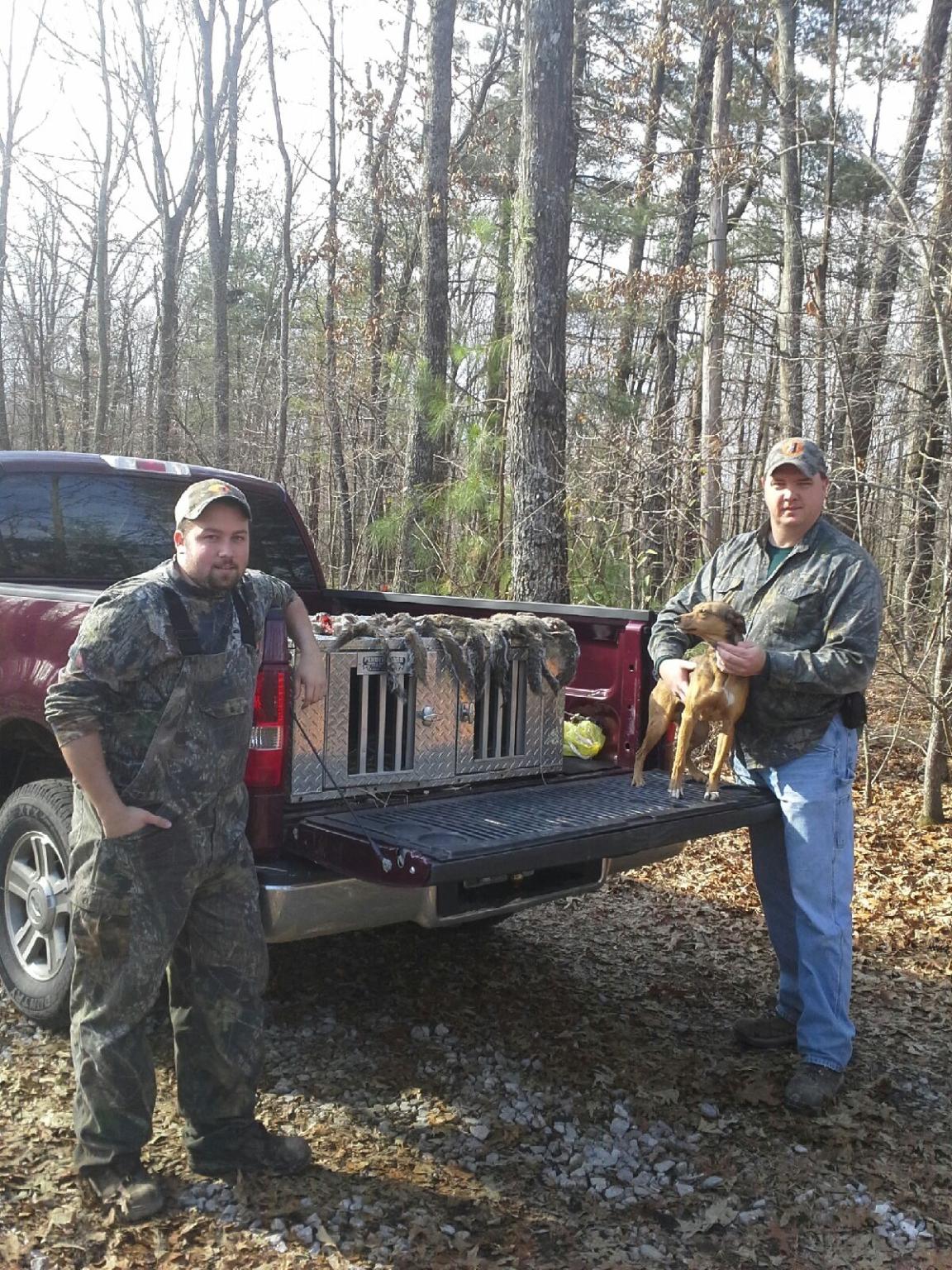 Josh Tucker, Bullet and Marty with a nice tailgate

.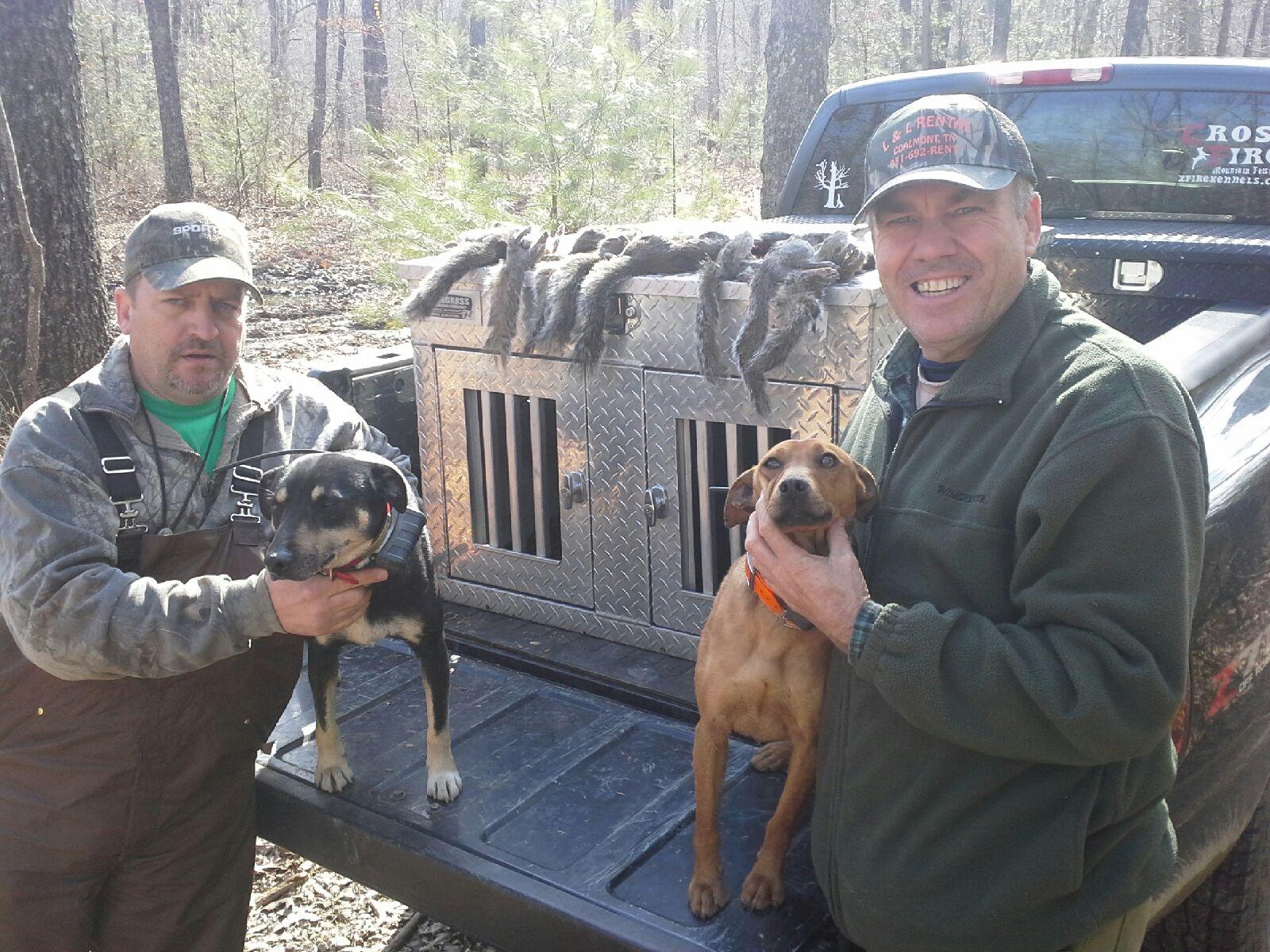 Carl with Preacher & Billy Ray Griffith with Deacon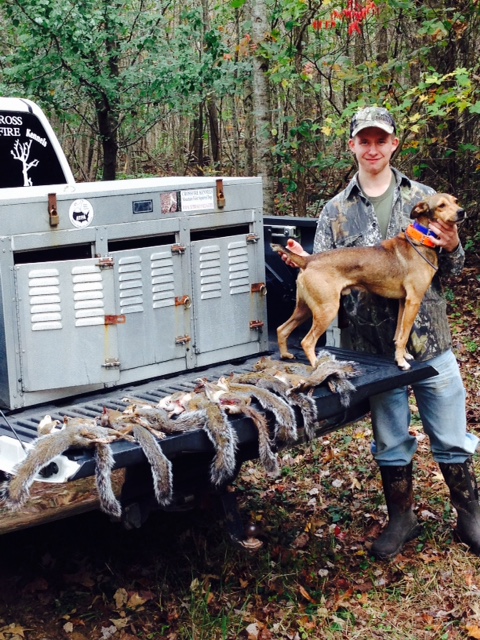 Gus Hobbs after a great hunt with Crossfire Bullet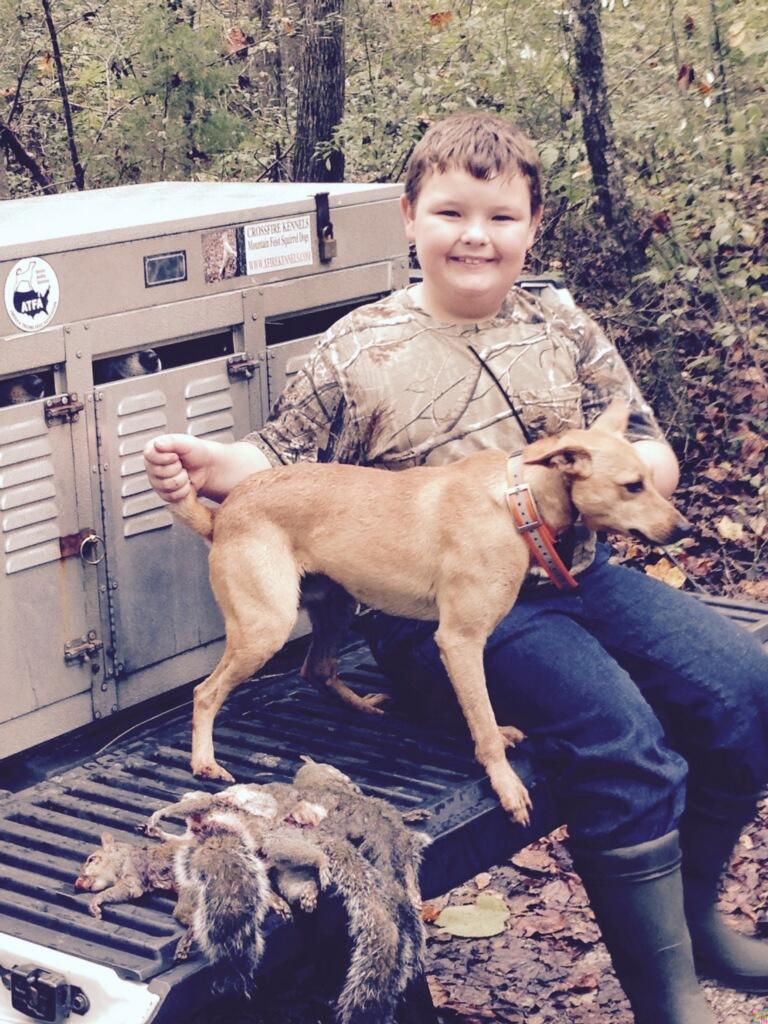 Cody Brown with Crossfire Clyde's
1st Tailgate.​​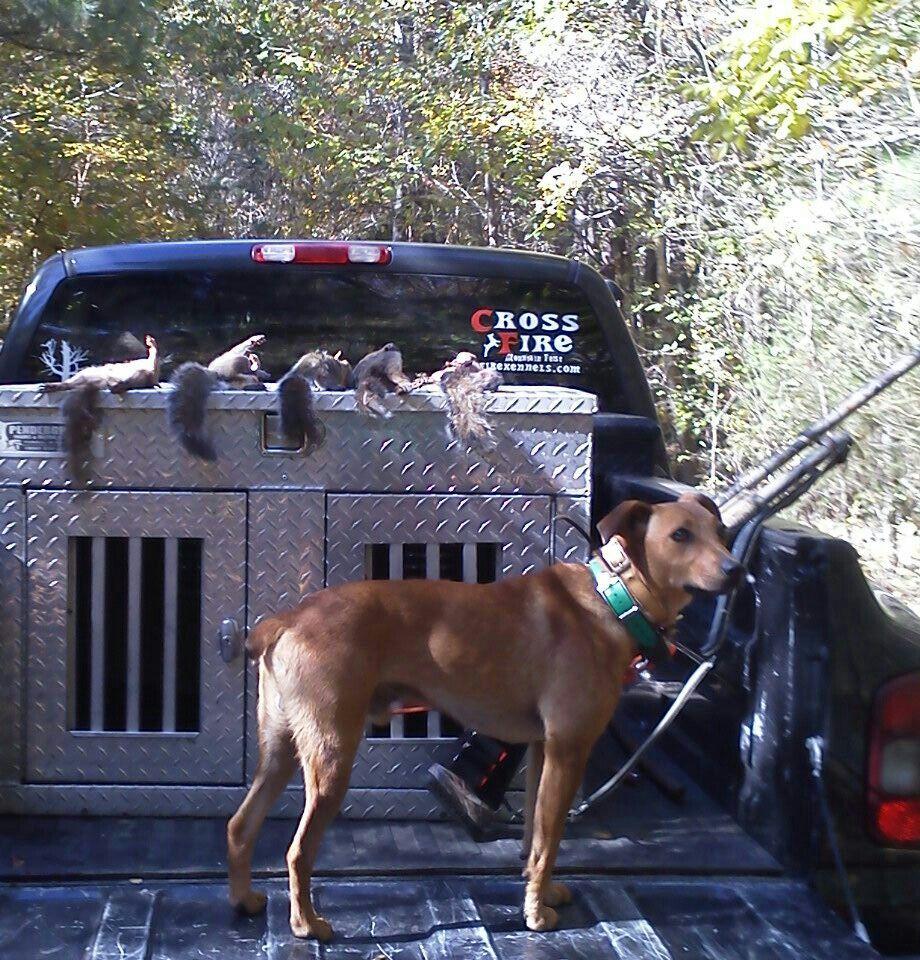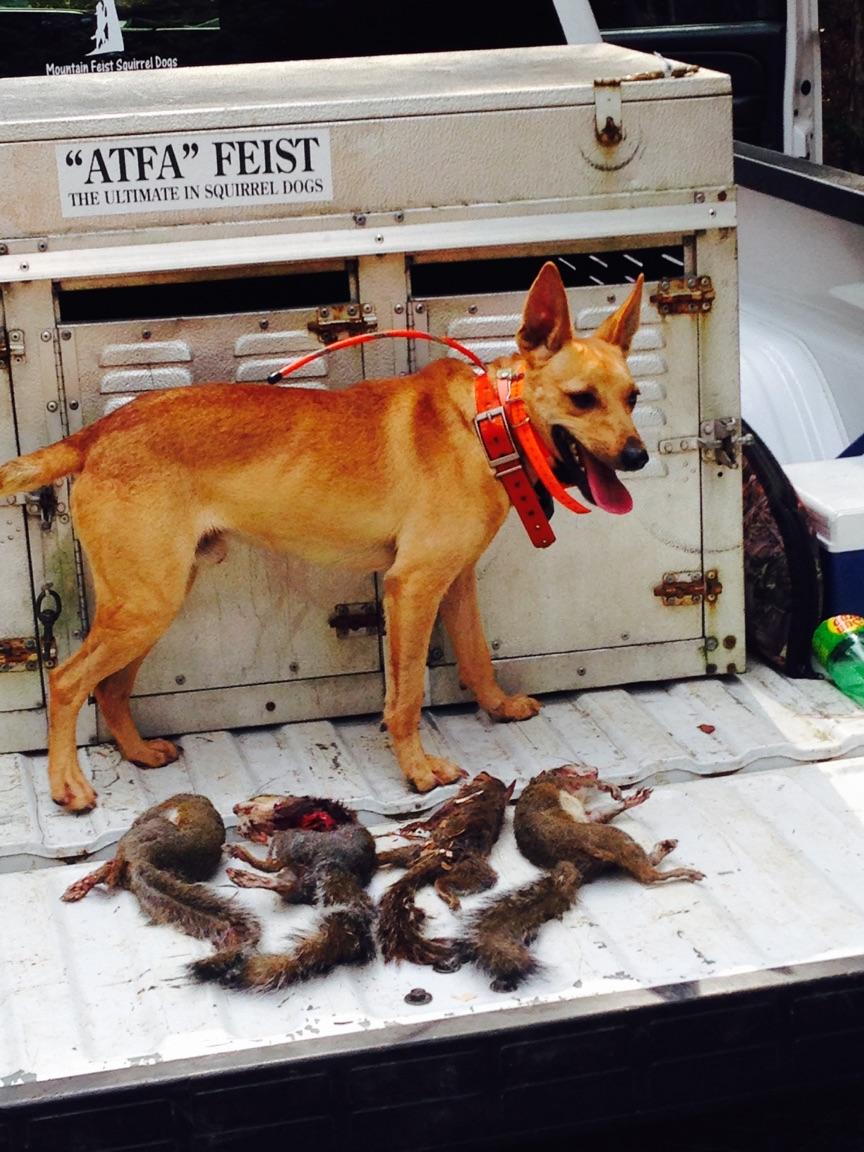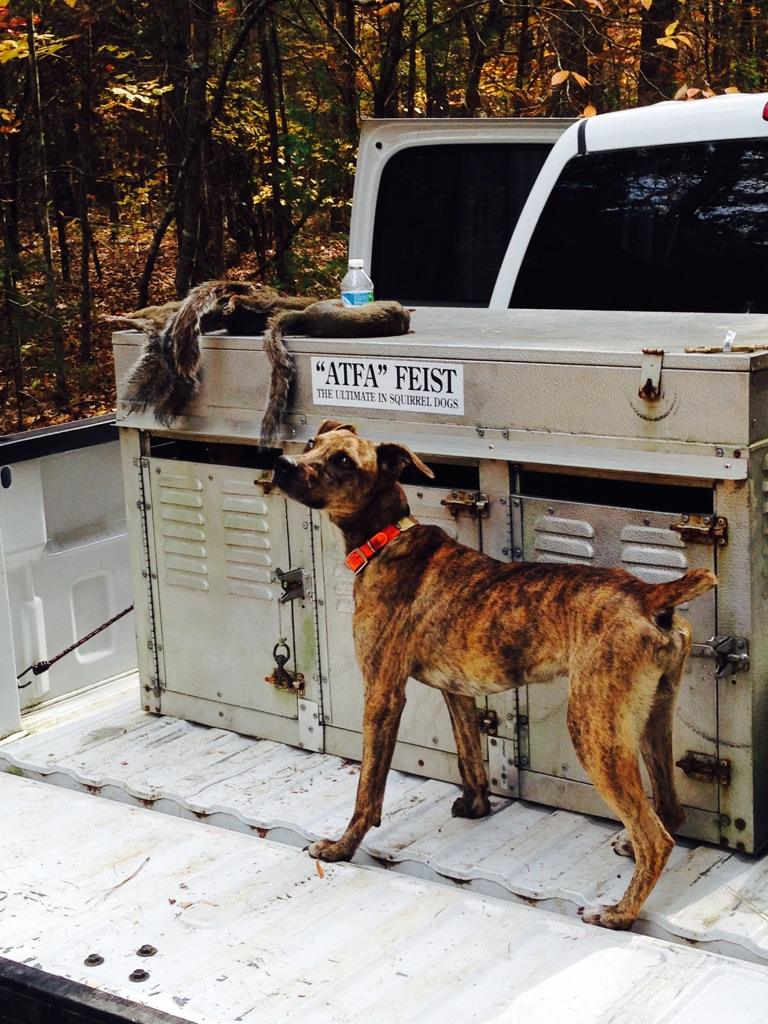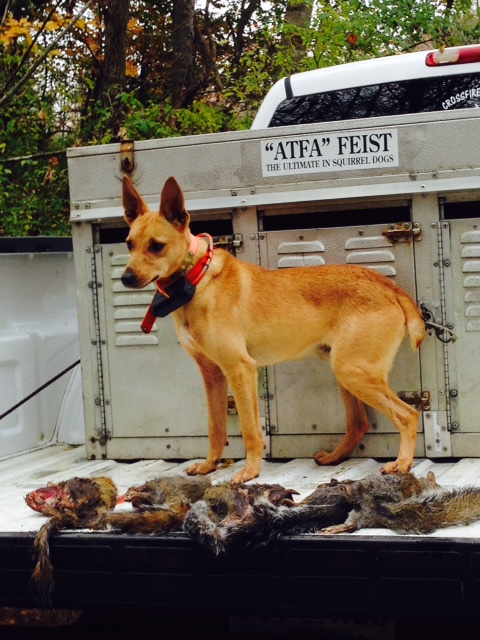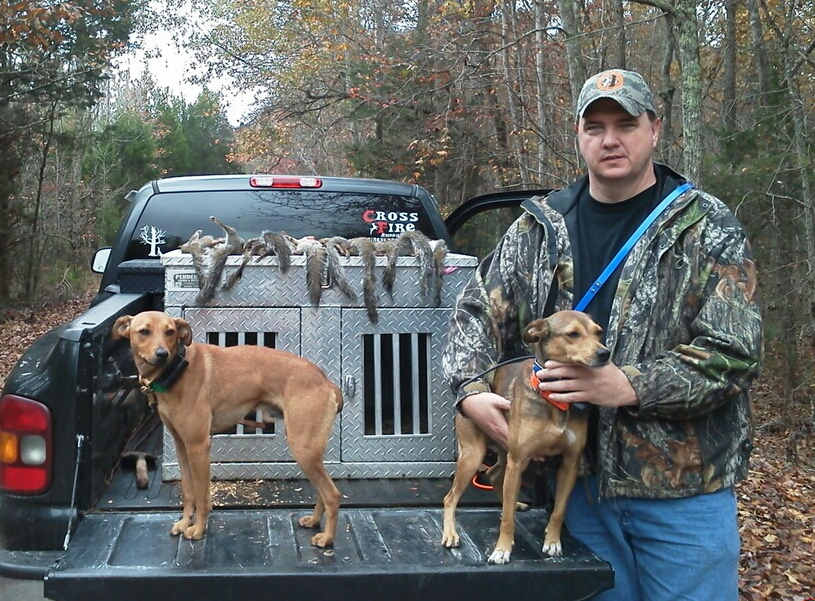 Crossfire Deacon & Crossfire Bullet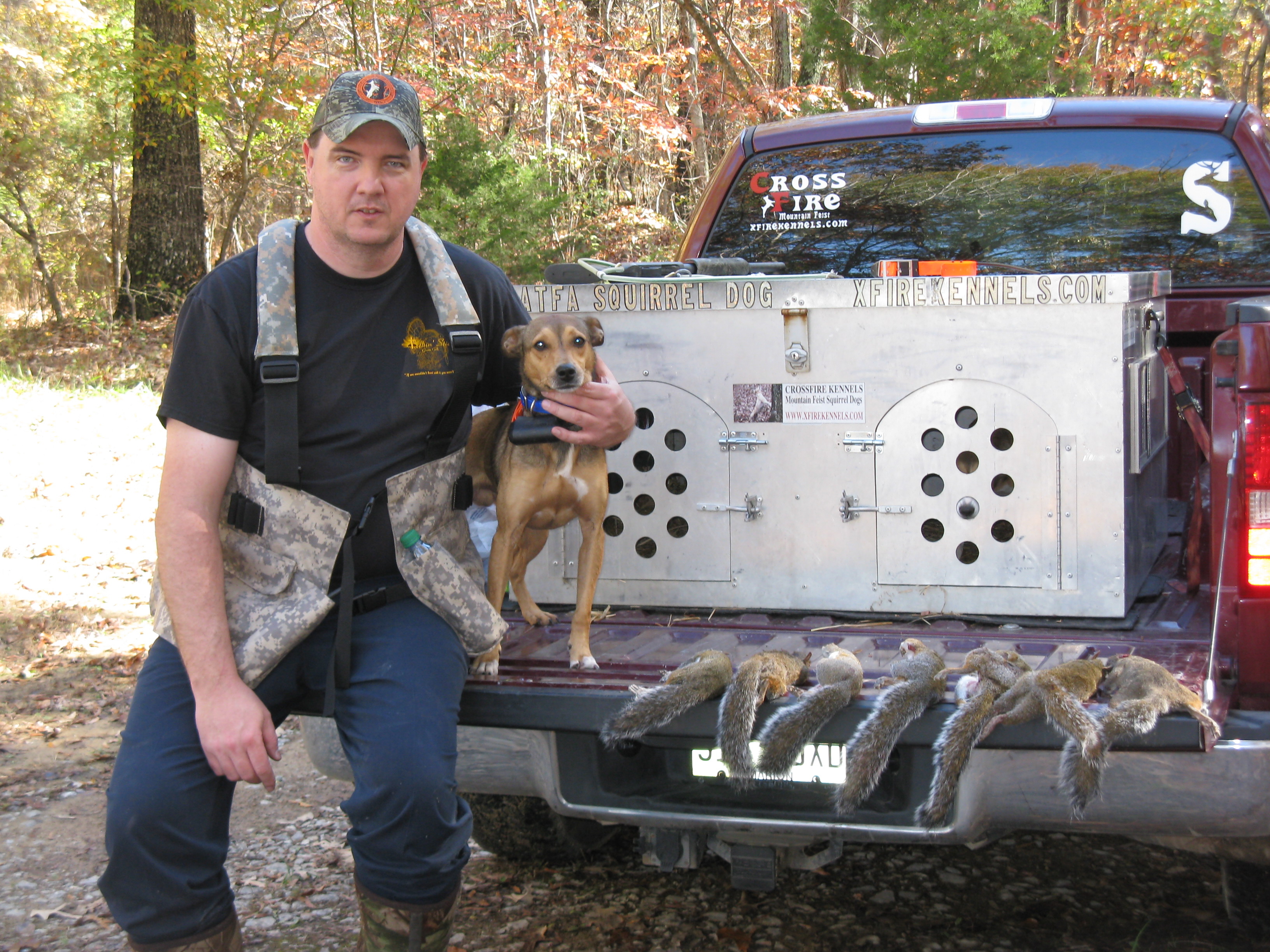 Marty with Crossfire Bullet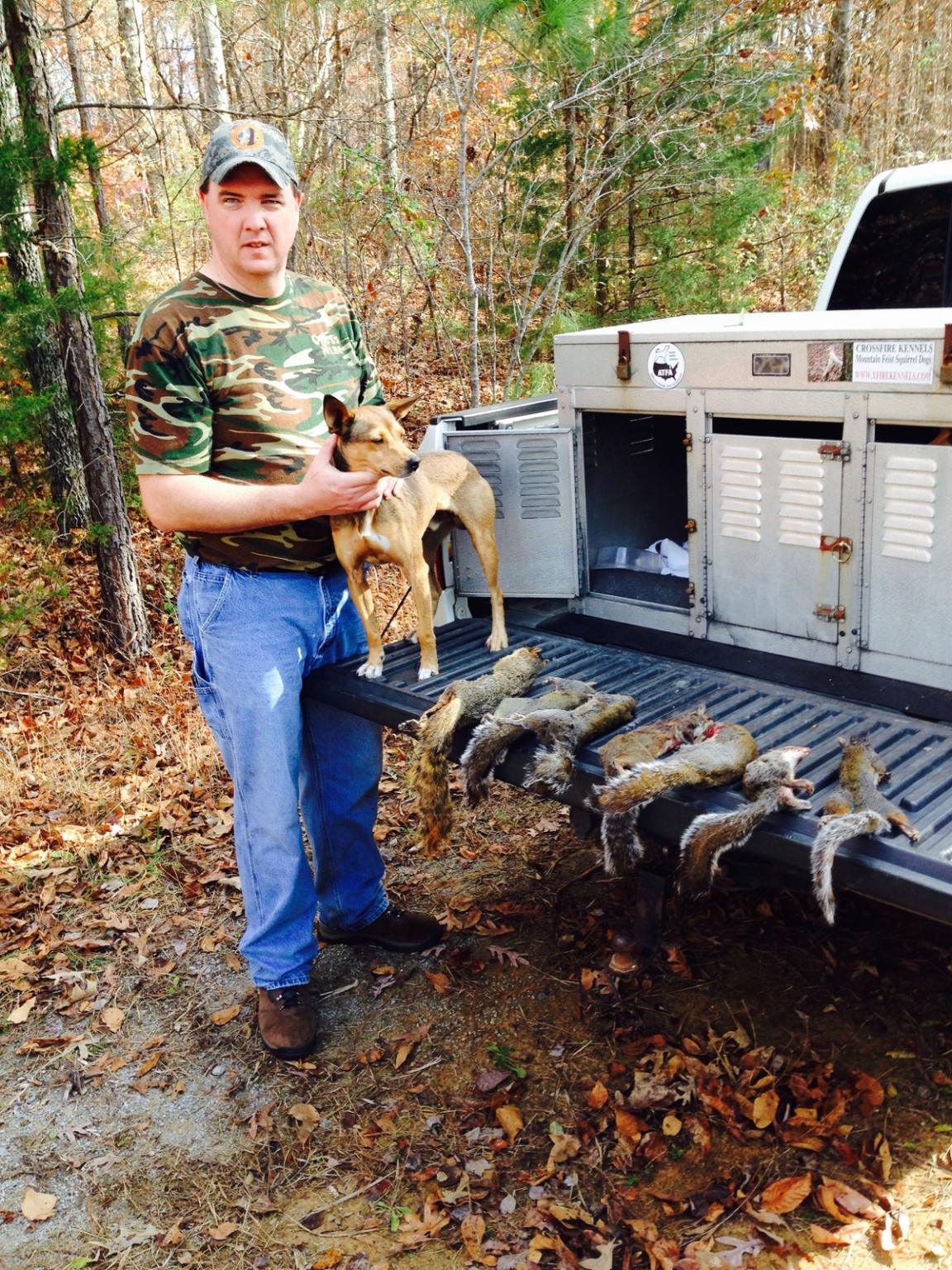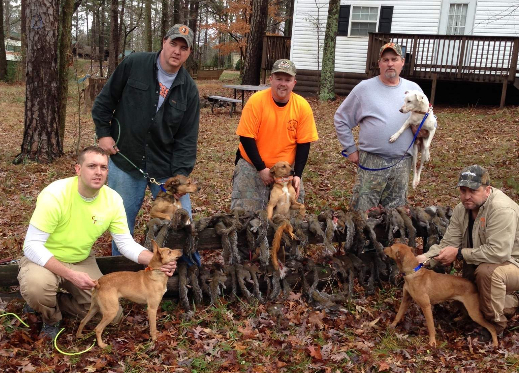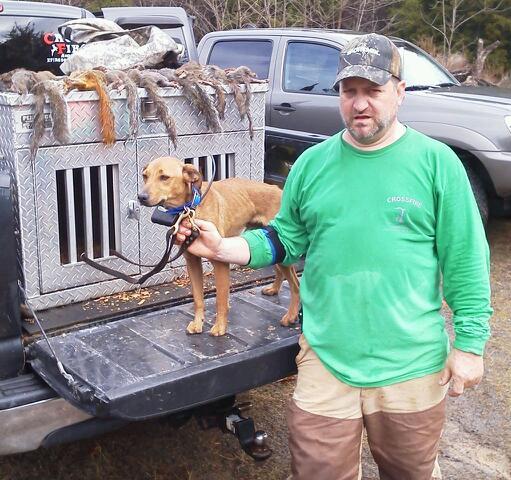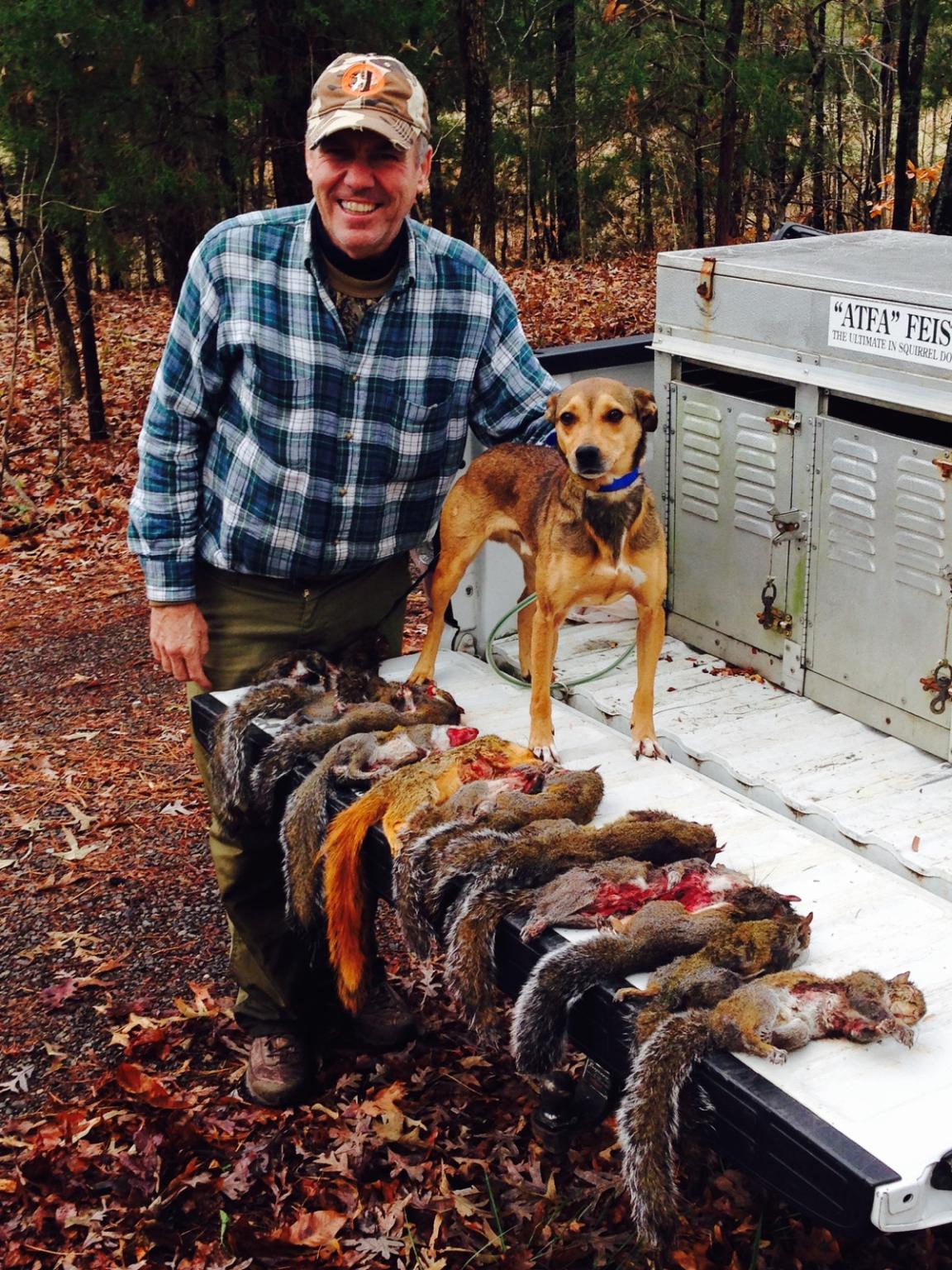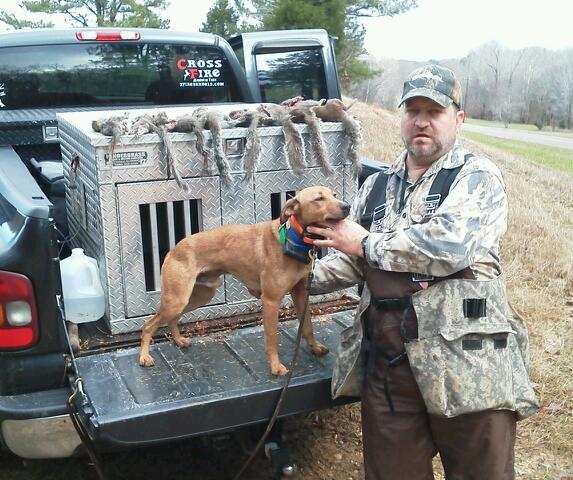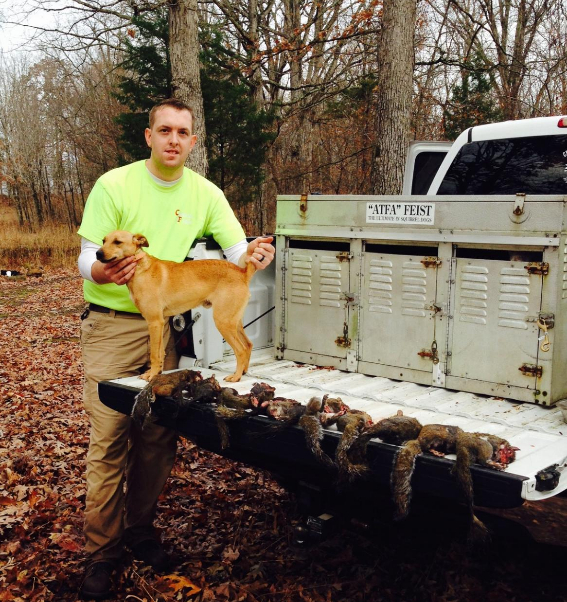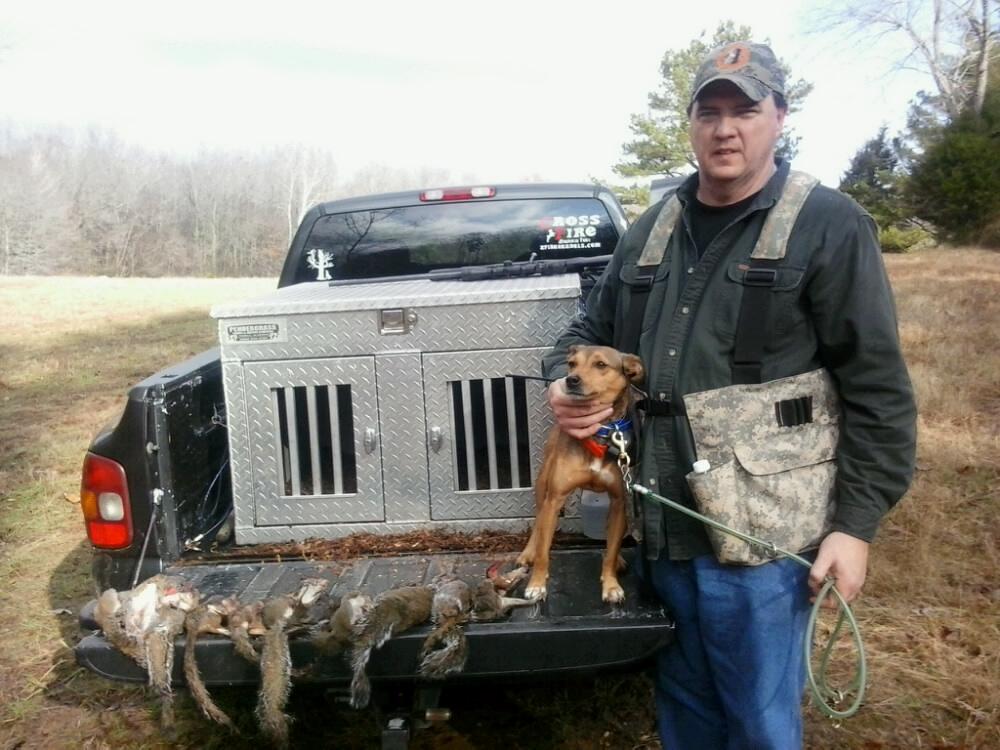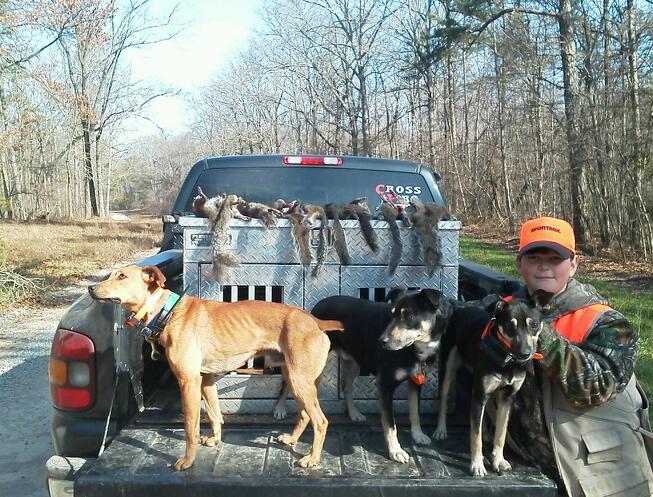 Weston with preacher and his offspring after a great hunt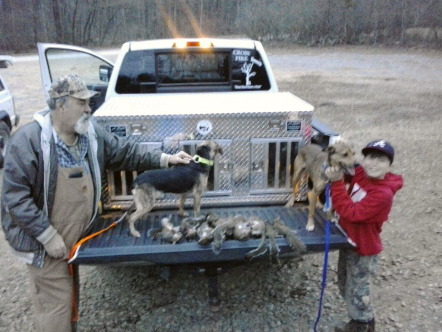 Roger Powell and Jessie James