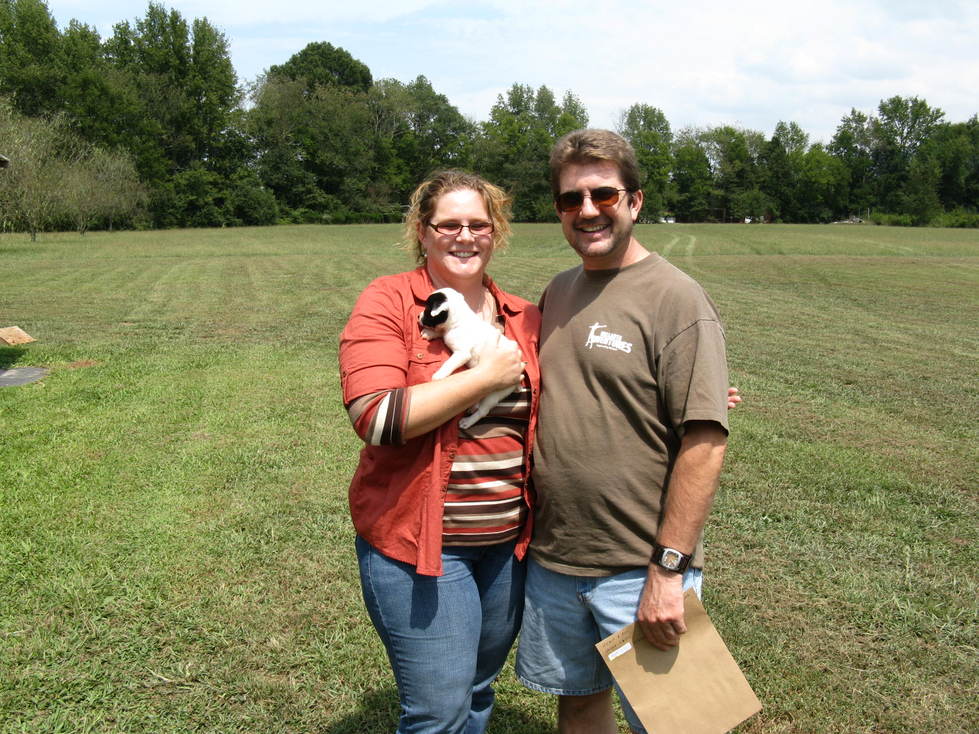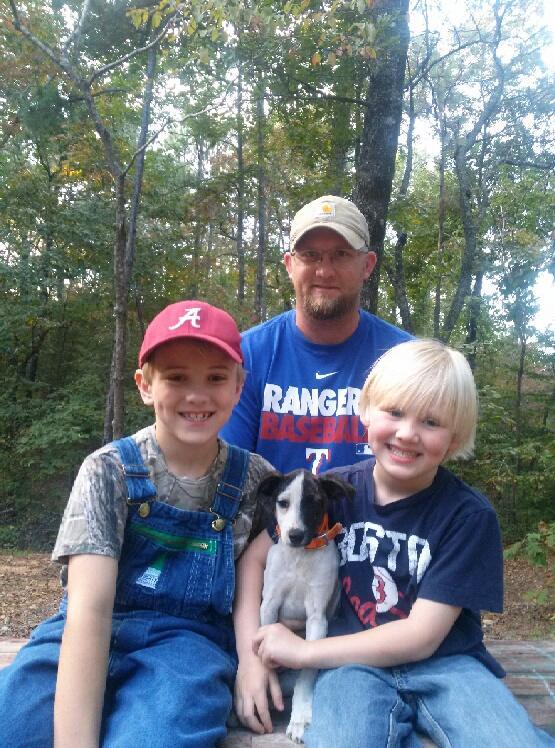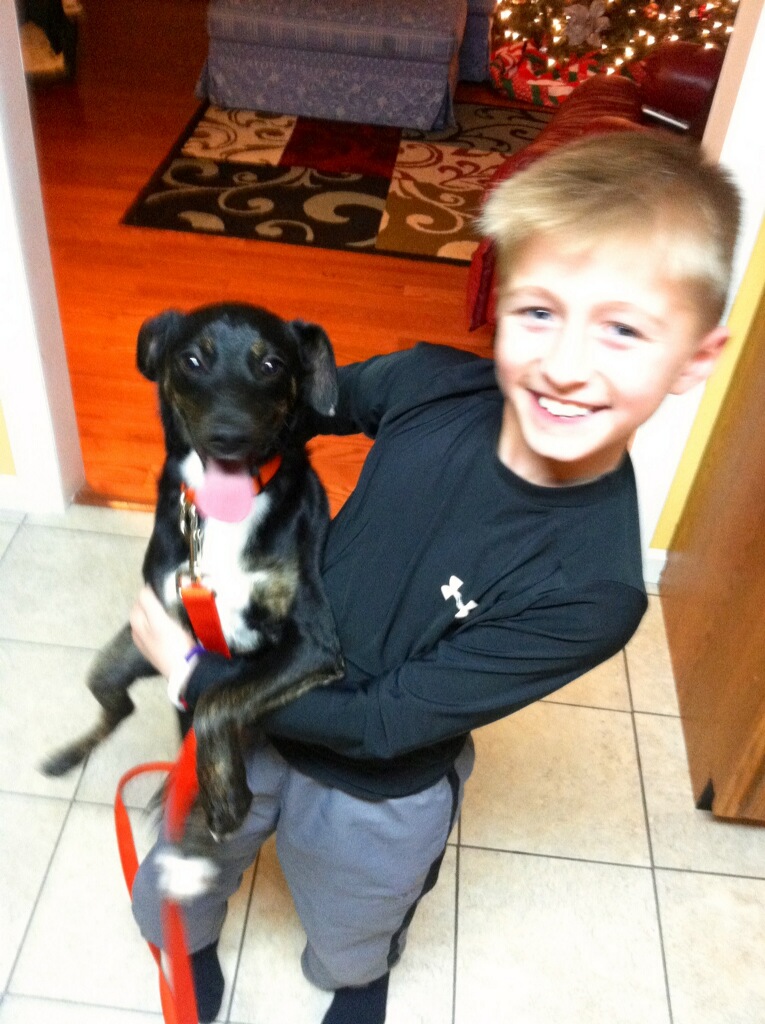 Colten & Davey with a pair of Crossfire Pups
Bill Floyd with his pup from Crossfire Preacher & Crossfire Tuffy Cross
Jim Wright's boys have a couple of Crossfire pups, Black one is out of Hall's Little River Cowboy X Crossfire Mickey. The brown one is out of Crossfire Black Max & Crossfire Foxy. Jim would not let him have both. Just for the record the Brindle is Crossfire Timbering Taffy.
Michele Page and her pup
out of Hall's Little River Cowboy & Crossfire Mickey
Danny Meeks with a
Crossfire Black Max
X
Crossfire Foxy pup
Kollyn Cooper with a
Crossfire Preacher
X
Crossfire Miss Molly
Karen & John Mansfield with their
Second Candy pup this one is out of Max & Candy..
Jim Jacobs with his
Preacher X Molly pup
Jackson, Jason & Weston with well lets just say this one is a little different.


Crossfire Preacher & CrossfireTuffy
Frank Madison with his pup out of
the Crossfire Preach & Crossfire Miss Molly litter
Trevor Miller with Christmas present
out of Crossfire Preacher & Crossfire Tuffy
Danny & Sandy Simmons with Bell out of the Preacher X Maggie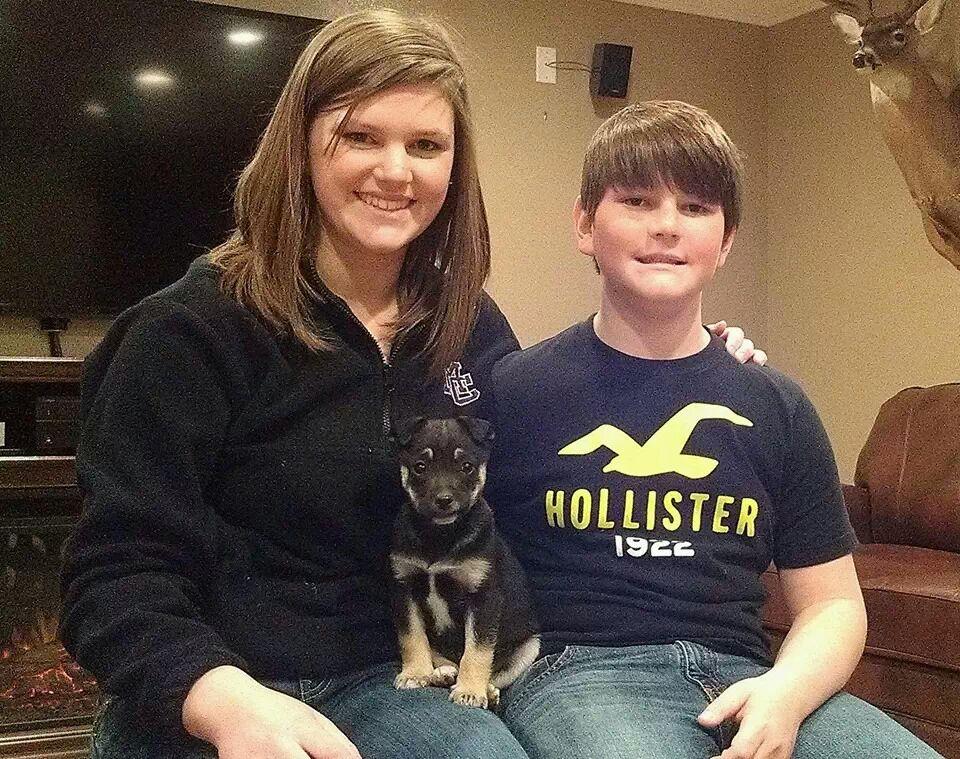 Nikki & Weston Moss with their pup out of Preacher & Maggie
Noah & Tyler Smith with their pup Hank out of the Roy & Taffy cross.
James Morgan from Jackson Mississippi with his pup out of Melton's To Tall & Crossfire Annie litter.
Elana Beene with her pup Della out of the Crossfire Bullet Spring Creek Maggie litte

r
Alyssa with her pup
​Buster out of the
​Bullet ​& Maggie cross
Justin Scissom with his pup out of the Bullet & Maggie cross.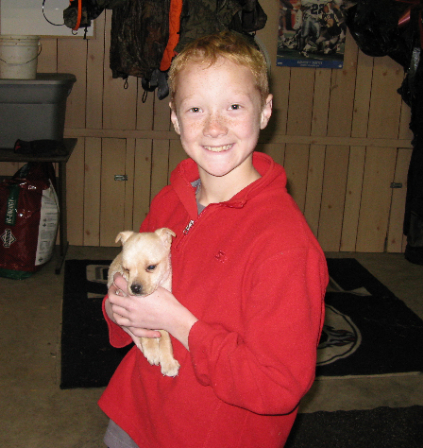 Ollie Carter with his pup out of the Roy & Taffy Cross
Preston Westmoreland and VEE

Bullet X Maggie​​
Mable with Lee Ann & Dean Wallace

Mac X Tuffy​​
Dean thanks for the update looks like you might have the makings of a great one.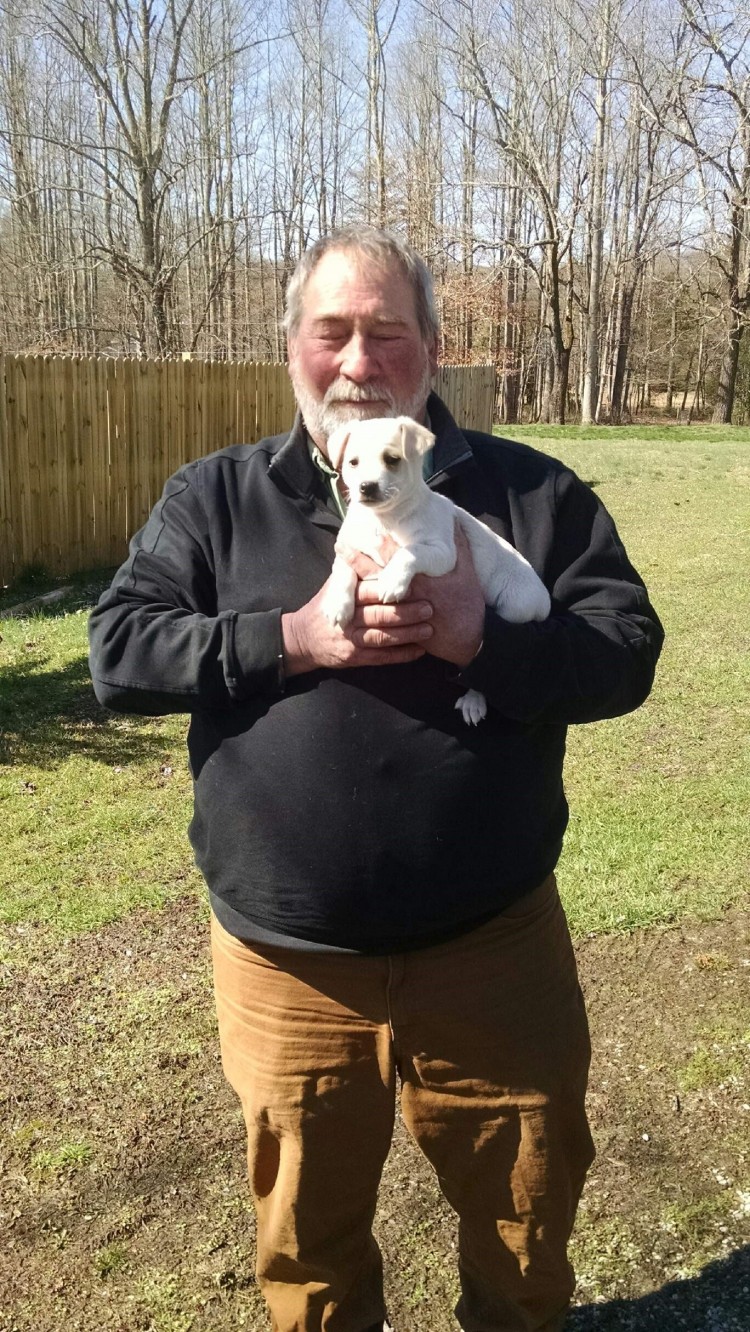 Pictured Barry Sutton he made the trip down from Michigan to get his pup out of the Bully X Roxy litter.
Lawson Beatty
​and
​ Remmy
Knox X Tuffy
​to
​Carolyn Herchenbach
​South Carolina
Larry Fuchs
​Williston FLA
​ Knox x T​uffy